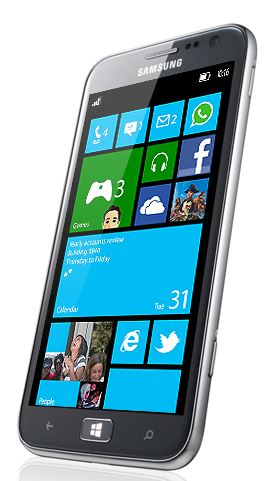 WPArea.de reports that there is some great deals on the Samsung ATIV S in Germany at the moment.
For only 323.51 Euro you can get a fully unlocked Samsung ATIV S from Amazon, with the help of a 10% instant discount which expires on the 17th March.
The handsets being sold are so-called B-stock – devices which have been returned within 14 days of purchase.  The devices are usually but not guaranteed to be flawless, and came with a 24 month Amazon warranty, but not a manufacturers warranty.
They also report on a very cheap 24  month contract on Sparhandy which can net you the handset for a total price of only 239.80 Euro.
Read more about the deals at WPArea.de here.