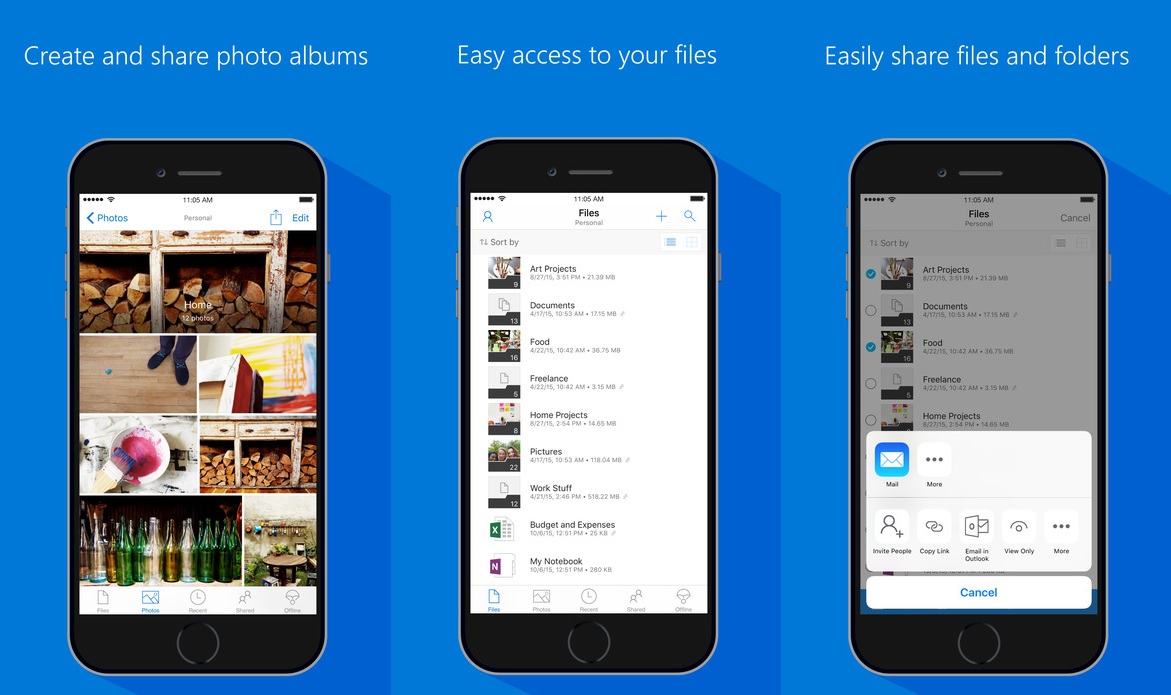 Microsoft today updated its OneDrive app for iOS devices. This update fixes several bugs and brings support for Office 365 Kiosk plans. Office 365 kiosk plans are designed to provide services to improve communication and collaboration for those without a desk or office, such as shift or retail workers, or any worker who uses a shared PC.
What's New in Version 8.4:
In this release we have continued to work on bugs and crashes including:
– We now support Office 365 Kiosk plans
– Sign in related issues
Download the app here from App Store and give it a try.