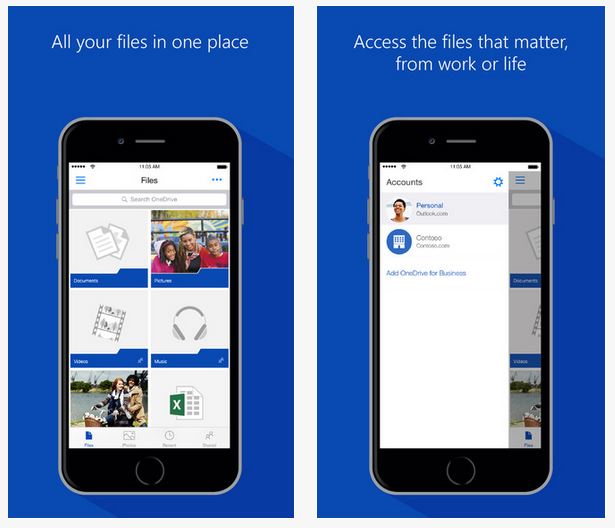 The OneDrive app for iOS lets you easily work with your personal and work files when you're on the go. Microsoft today updated their OneDrive app to v6.13.1 with the ability to save multiple photos and videos on one tap. Last update, Microsoft added the support for sending multiple files at the same time.
What's New in Version 6.13.1:
• Save 1, save 2, save 10! You can now save as many photos and videos as you'd like back to your camera roll. Simply select the files, tap the Share command and there you will find the mythical "Save Photos and Videos" option.
• We fixed some pesky bugs with VoiceOver and albums.
• Having sync issues? Please shake to send feedback and an engineer will be more than happy to investigate!
Update it here from App Store.