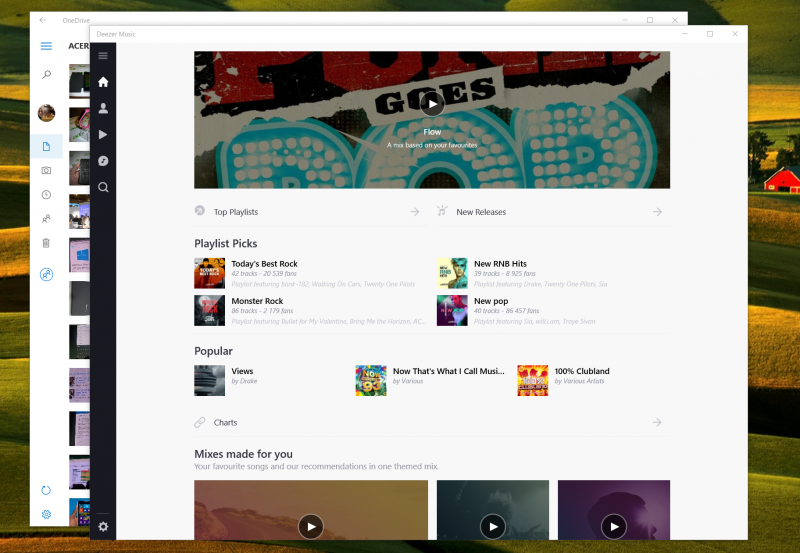 Skype isn't the only UWP which is getting some grease down its wheel to make it run faster, Microsoft also pushed out an update to OneDrive and People for Windows 10 devices.
OneDrive gets improved for users on Laptops and Desktops, adding support for right click context menus on items.
Deezer's Music preview app also picked up an update, nothing new of note, though I wryly notice that still doesn't have support of "notifications" yet in the Windows app.
The updates don't add anything obviously new, so is more likely bug fixes and similar, however if you do see something – say something.
Download them all from the Windows store below: