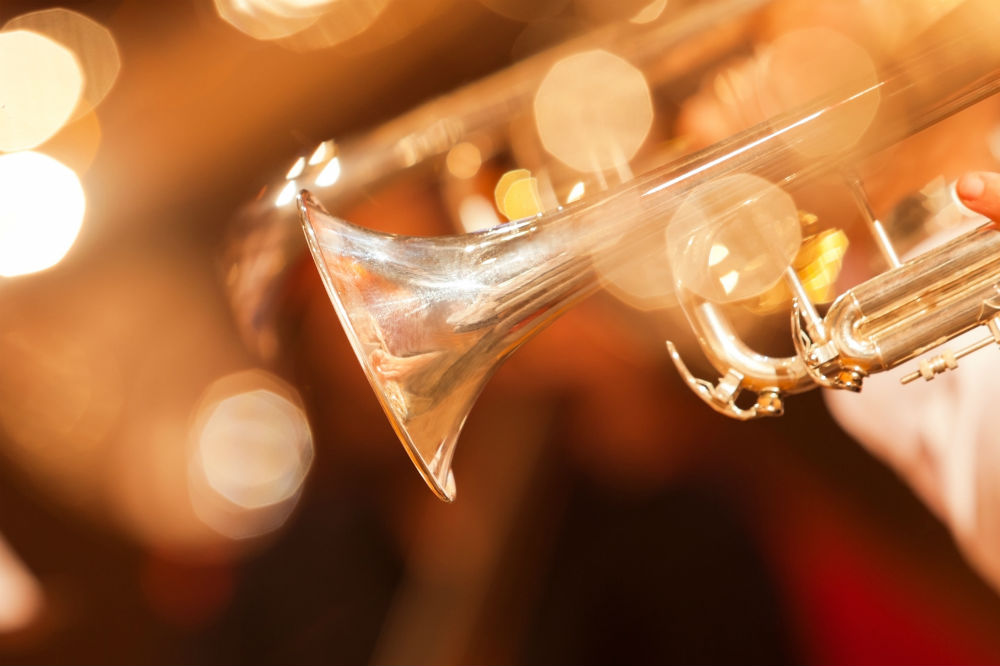 If you read much news online you will be very familiar with the annoyance and interruption caused by auto-playing videos on many websites, often playing videos not in any way related to the story you are reading.
The issue is not just with unexpected sound, as many of these videos play muted, but often also the heavy processor load generated by playing these videos, which are often heralded by the sound of your fans spinning up.
Google has been working at managing auto-playing videos in its Chrome browser, but as an advertising company, there is, unfortunately, a clear conflict of interest in disabling their most expensive ad type.
Microsoft has no such compunction however and was due to release an update to Edge in the latest Windows 10 Insider Build which made it possible to completely stop auto-playing videos.
Microsoft Edge improvements

Control whether media can play automatically: One common piece of Insider feedback for Microsoft Edge is that you want more control over autoplay videos. In this build, we've added a new setting in Microsoft Edge to allow you to control whether sites can autoplay media.

You can find an early preview of this setting under "Advanced Settings," "Allow sites to automatically play media." We'll be improving these options and adding additional controls in upcoming flights and in response to your feedback, so stay tuned!
The simple on and off toggle would have removed the complexity and chore around managing the issue but when eager Insiders went looking for the toggle it was nowhere to be found.
Unfortunately, Edge developer Kyle Pflug confirmed that the new feature did not make it for this build.
Looks like I jumped the gun on this one ? This didn't quite make it into this flight. Sorry for the confusion!

Consider this a spoiler for an upcoming build ? https://t.co/iDY4BtVoua

— Kyle Pflug (@kylealden) June 14, 2018
Hopefully, the feature will make it to release eventually and stop this modern day curse in its tracks, which should also give people one big reason to use Edge in place of Chrome.