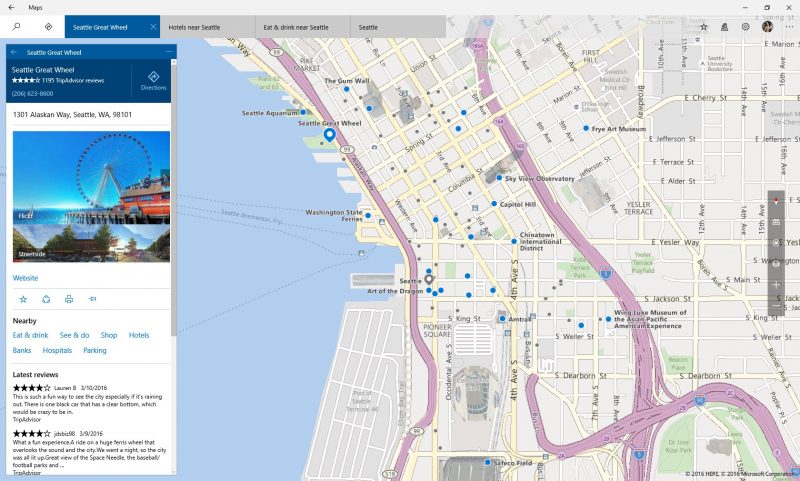 Having latest Offline Maps on your device will allow you to enjoy latest and updated map data even when you don't have access to the internet. A new update is available for offline maps on Windows 10 devices. Besides fresh map data, which updates the map with latest road changes, directions of travel, addresses, speed limits, points of interest, etc. there are some specific interesting things to mention about this update:
Algeria has navigable map coverage now
Belarus: the Minsk area has been upgraded from a content point of view, providing more detailed coverage now compared to last map version
Cocos (Keeling) Island, Christmas Island, and Norfolk Island are now available as navigable maps
From a Transit point of view, besides regular updates of the already existing content, the following additions have been made:
Full new national transit coverage in Netherlands, Denmark and Norway
Renfe trains connecting all major Spanish cities
New transit coverage in the following cities:

 Vancouver (Canada)
 Lisbon (Portugal)
Paphos (Cyprus)
Pecs (Hungary)
Miskolc (Hungary)
How to download Offline Maps on Windows 10?
On your Windows 10 PC or phone, select Settings > System, and then choose Offline maps.
Select Download maps and follow the instructions.
On Start, select All apps > Maps to search for places and get directions on the downloaded maps.