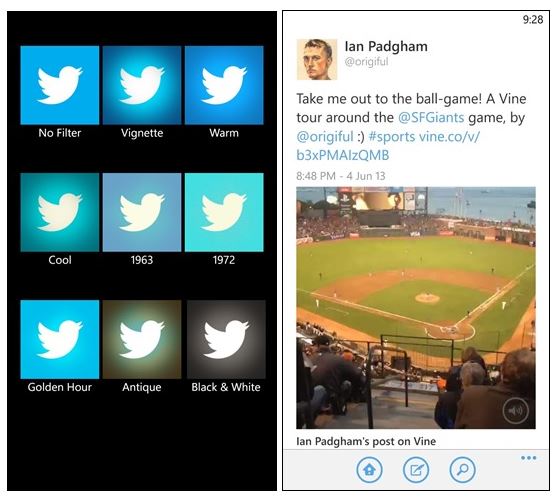 The official Twitter app for Windows Phone today received a significant update with Lens app integrations, filters and more.
Check out the full list of features below.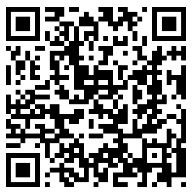 Lens app integration.
An improved tweet composition experience with photo filter support. Just tap the camera icon to capture an image from your phone's viewfinder, or pull in a shot from your Cameral Roll. Then apply one of 8 new filters (you can see them below).
Play embedded Vine videos directly from within tweets.
Save tweeted photos to your phone.
Refresh lists on-demand.
Download it here from Windows Phone Store for free.