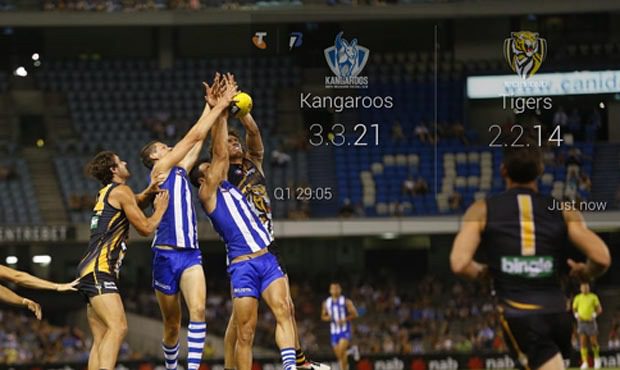 Good news for Australian Windows Phone users feeling under-served by Telstra.
We reported last week that the company has released a National Rugby League app for Windows Phone.
Now we are happy to report that an Australian Football League app is also coming soon, according to John Chambers, Executive Director of Mobility Products at Telstra.
In a comment on a recent Live Blog he notes:
We are a big fan of Windows phone, in fact we have 20% of postpaid devices in our range as Windows. We love where Windows is heading, but all ecosystems have great advantages and we truly love providing choice to our customers. On the app front we just launched our NRL app for Windows and AFL is about to launch.
Like the NRL app, the service will be a subscription for $4.99 per week or $14.99 per month, and offer live coverage of key events such as the Brownlow, All Australian, Draft and under 18 championship, enhanced stats on compatible tablet devices, full match replays through AFL.com.au or on the AFL Live Official App and access from a variety of devices.
Read more about the service at Telstra here.