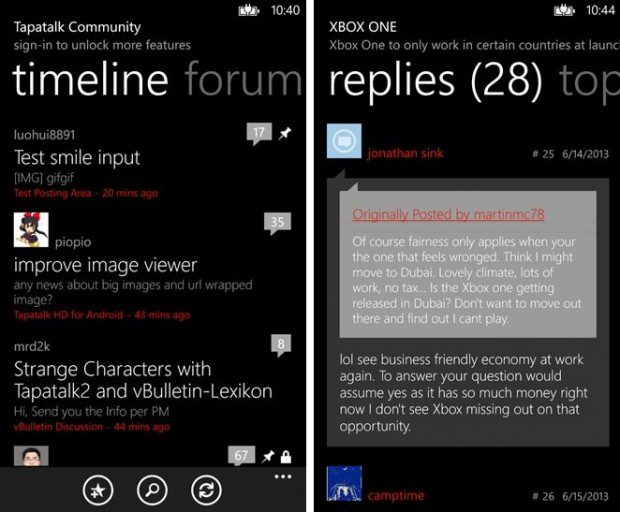 The official Tapatalk app is now available for download from Windows Phone Store. The developer has made a special thanks note to Microsoft in app description for donating devices and providing technical support in building this application. Good work, Microsoft.
App Description: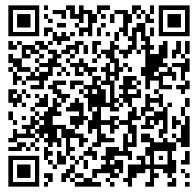 Discover great internet communities or stay connected with your favourites community on-the-go with this award-winning mobile app, now for Windows Phone. Tapatalk is the only mobile app combing over 60,000+ internet communities with a streamlined mobile experience, allowing you to share and follow thoughts and opinions to all your communities within a single app.
Tapatalk aggregates content from network of communities of common interests, from automotive to parenting, from gardening to horse-riding – You will meet passionate people who share the same interest and participate in great discussions on topic only you and the like-minded members truly appreciated.
Download it here from Windows Phone Store for $2.99.
via: AAWP