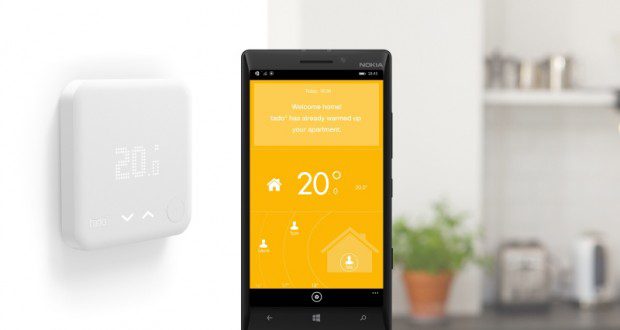 Tado° has released another minor update for its official Windows Phone app. The latest brings the app up to version 1.3.0.7 and appears to be mainly "minor bug and connection fixes."
The tado° heating app enables an intelligent heating system for your home and saves up to 31% on heating costs automatically via smartphone: the heat is turned down when the last person has left the house. Just before somebody comes home tado° turns up the heat. Additionally, the heating control by tado° is adaptive and accounts for the weather forecast and for heating properties of your home (i.e. insulation, window surface area).
The latest update is now live on the Windows Phone Store and you can grab it from here.