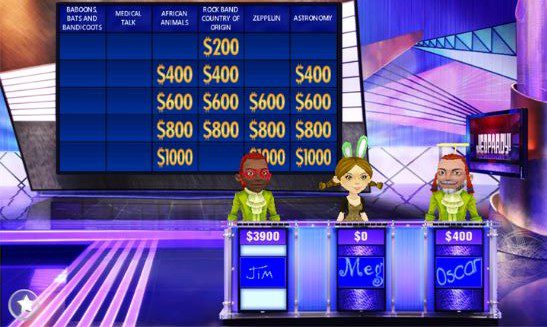 Official Jeopardy! app from Sony Pictures is now live in Windows Phone Store.
Game Description:
Feel like a real Jeopardy! contestant on America's Favorite Quiz Show®. Use the touchscreen to write your name on the podium, pick categories, and experience the challenge of Jeopardy! solo mode. Hear announcer Johnny Gilbert's voice as you take the stage and test your knowledge on topics ranging from popular culture to world history. Featuring over 2700 clues from the show's writers, this new Jeopardy! game puts America's Favorite Quiz Show in your hands.
Download it from Windows Phone Store for $1.99 here.