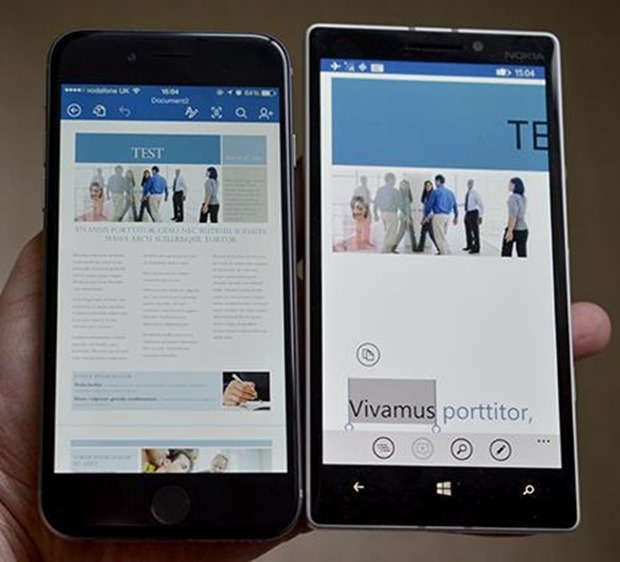 Microsoft today released an updated version of Office for the iPhone, iPad and Android, and also briefly showed a touch-optimised Office for Windows 10.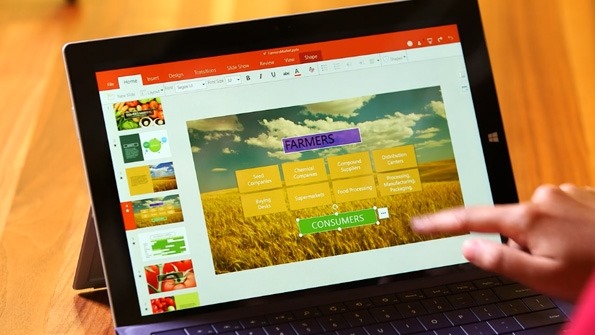 Of note was that it looks more or less the same as the iPad version, which strongly suggests that the new Office for Windows Phone (which will likely be a universal version of the same app) will also look like Office for the iPhone, which as can be seen from the screen shot by Tom Warren, looks a lot better than the current Office for Windows Phone.
Will our readers be happy with the improvement, likely coming to Windows Phone in a year, or are you upset that iOS and Android, as is now pretty usual, got it first? Let us know below.