It seems like Microsoft has been quietly testing a new Office 365 Admin app for Windows 10. Today, we spotted the new Office 365 Admin for the Universal Windows Platform on the Windows Store and gave it a try. As the app is in beta, it has quite a few rough edges which are expected. For now, the app is only available for Windows 10 PCs and Windows 10 Mobile. Additionally, as the app is built for the Universal Windows Platform, some Windows 10 Mobile users can try it out in Continuum for phones, too.
Here are the features of the Office 365 Admin app for Windows 10:
Connect to the Office 365 admin center from anywhere
Add, edit, block, and delete users
Reset passwords
Assign product licenses
Turn on notifications to get service alerts and new Messages
Contact Microsoft support
Sign in to manage multiple Office 365 organizations
Read the latest messages from the Message center
Microsoft Partners can manage their Office 365 customers
Gallery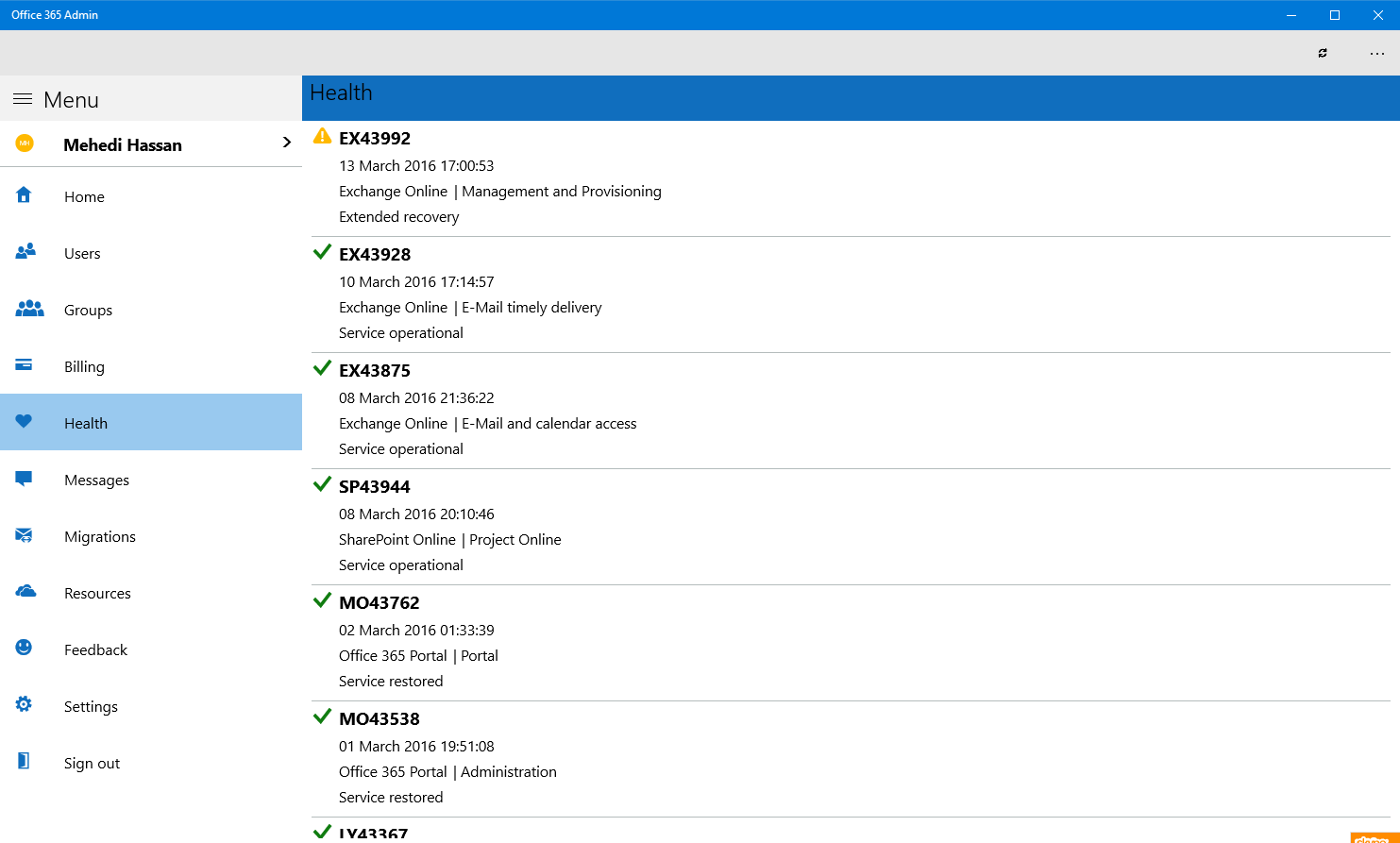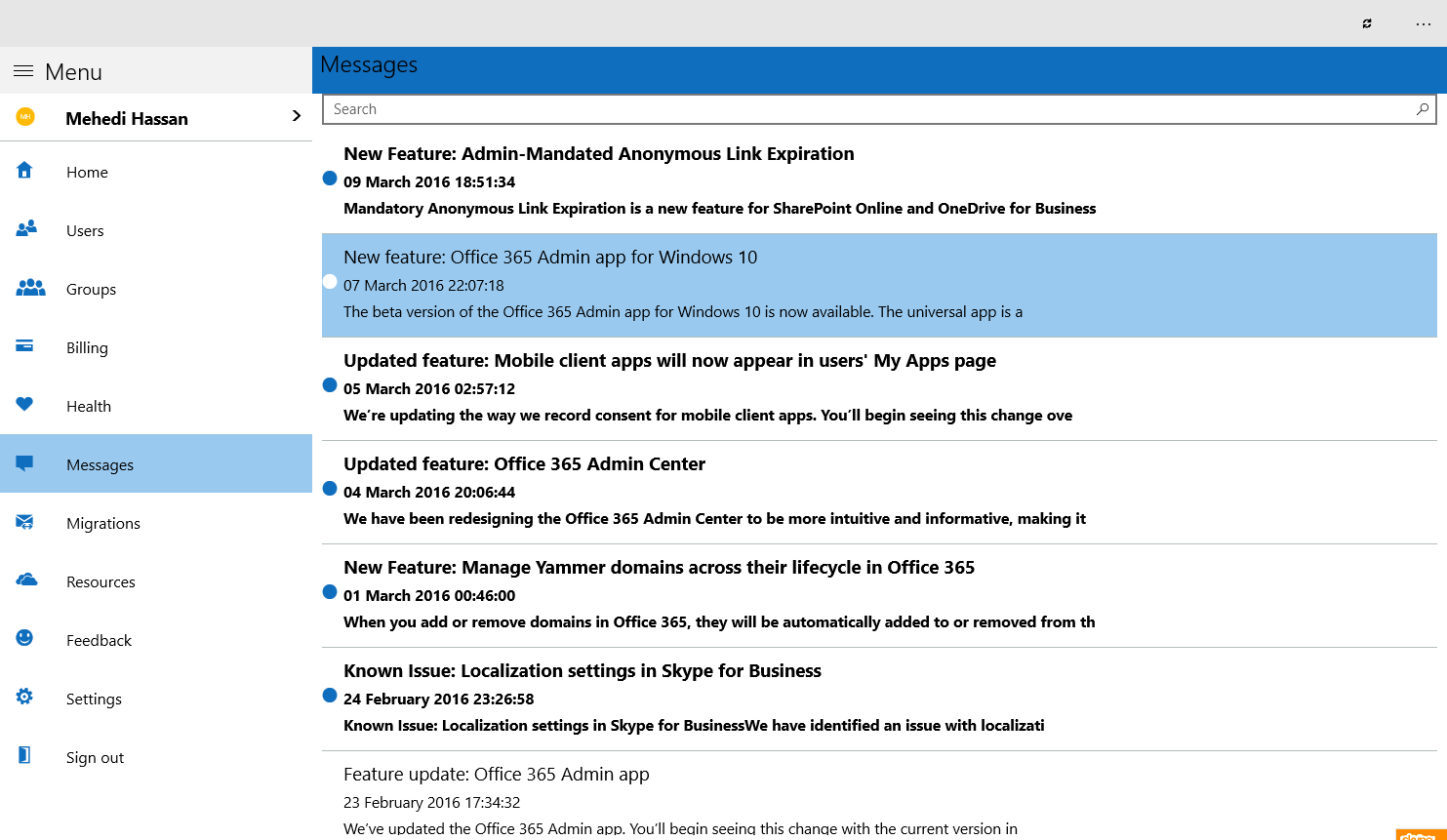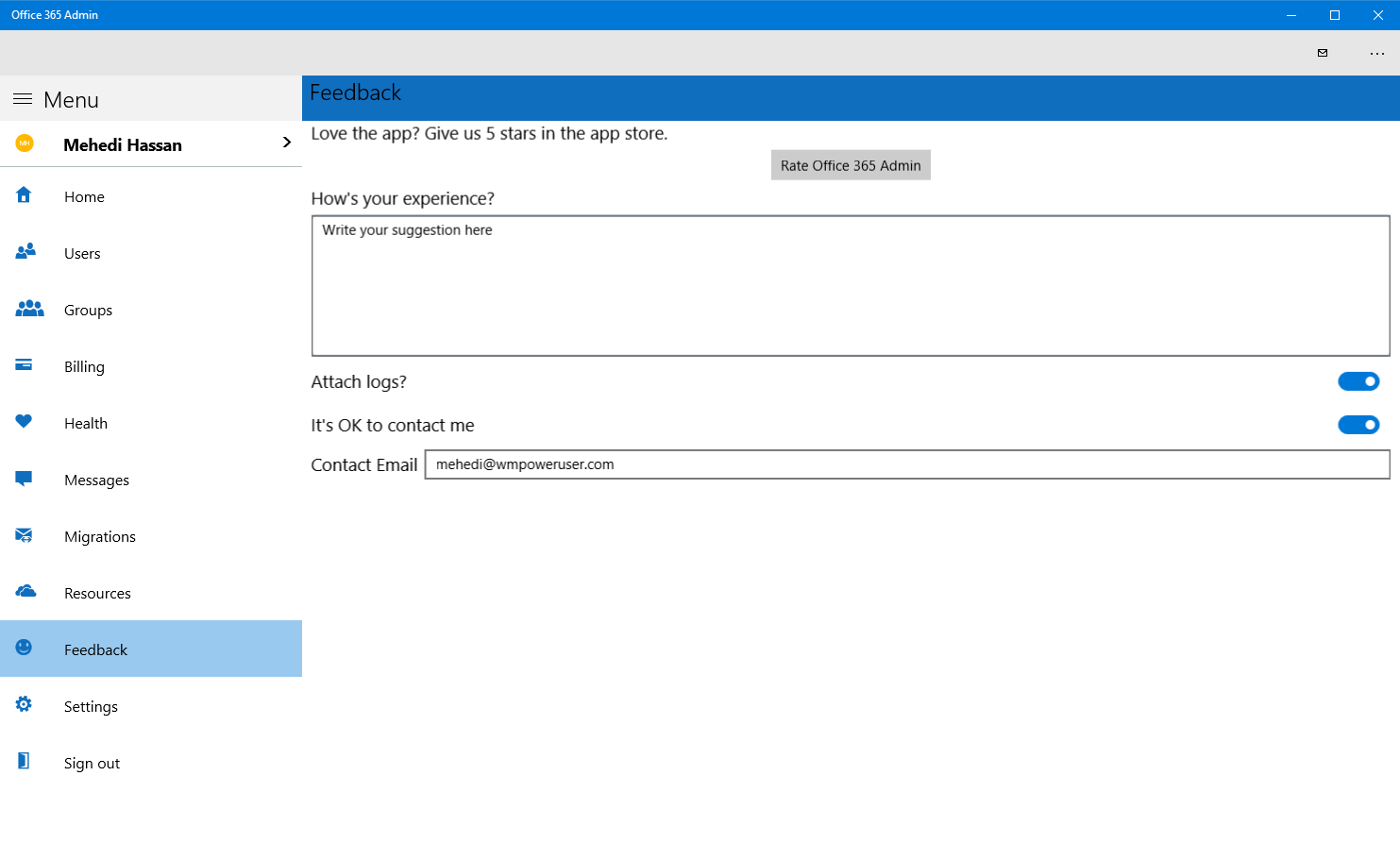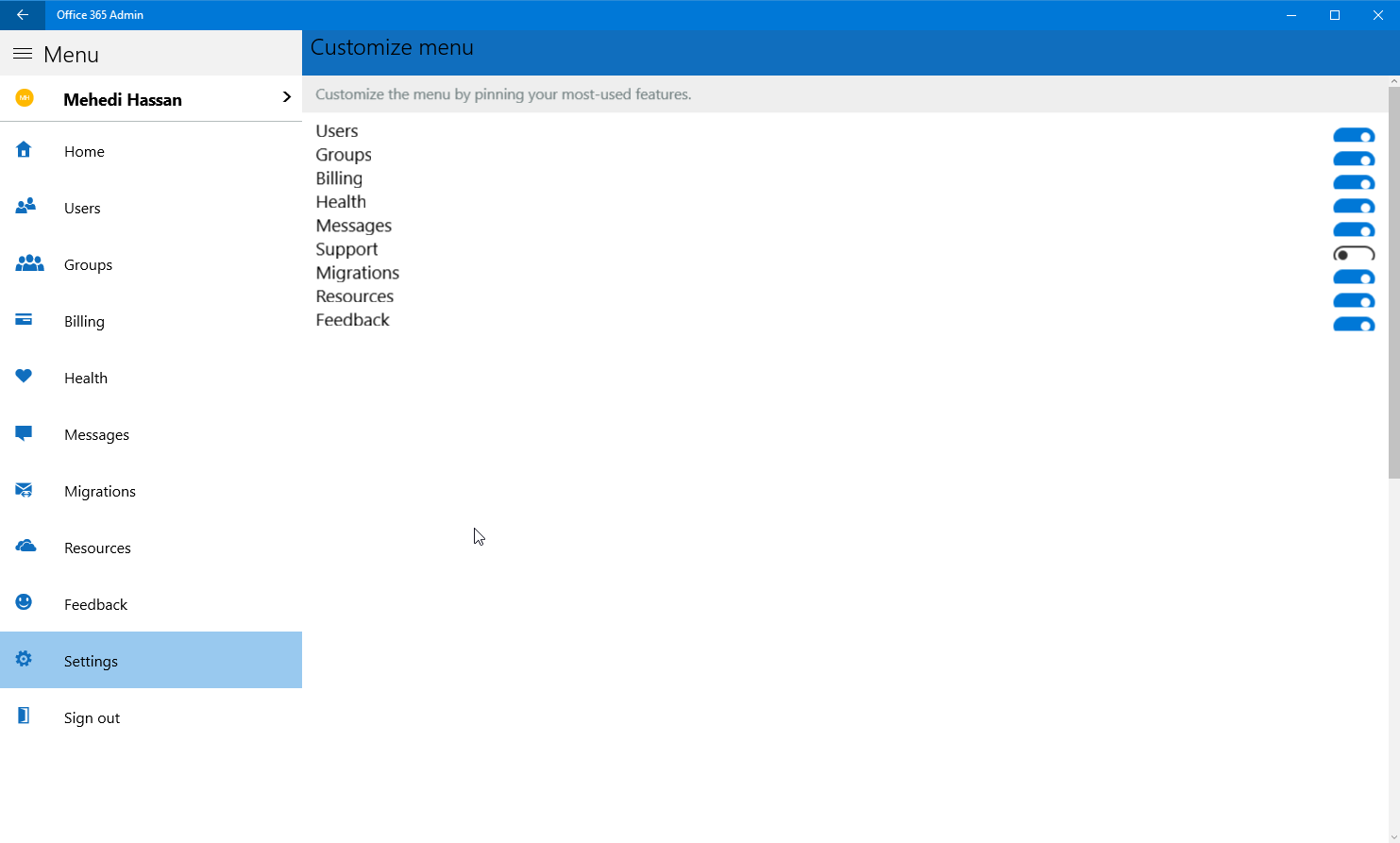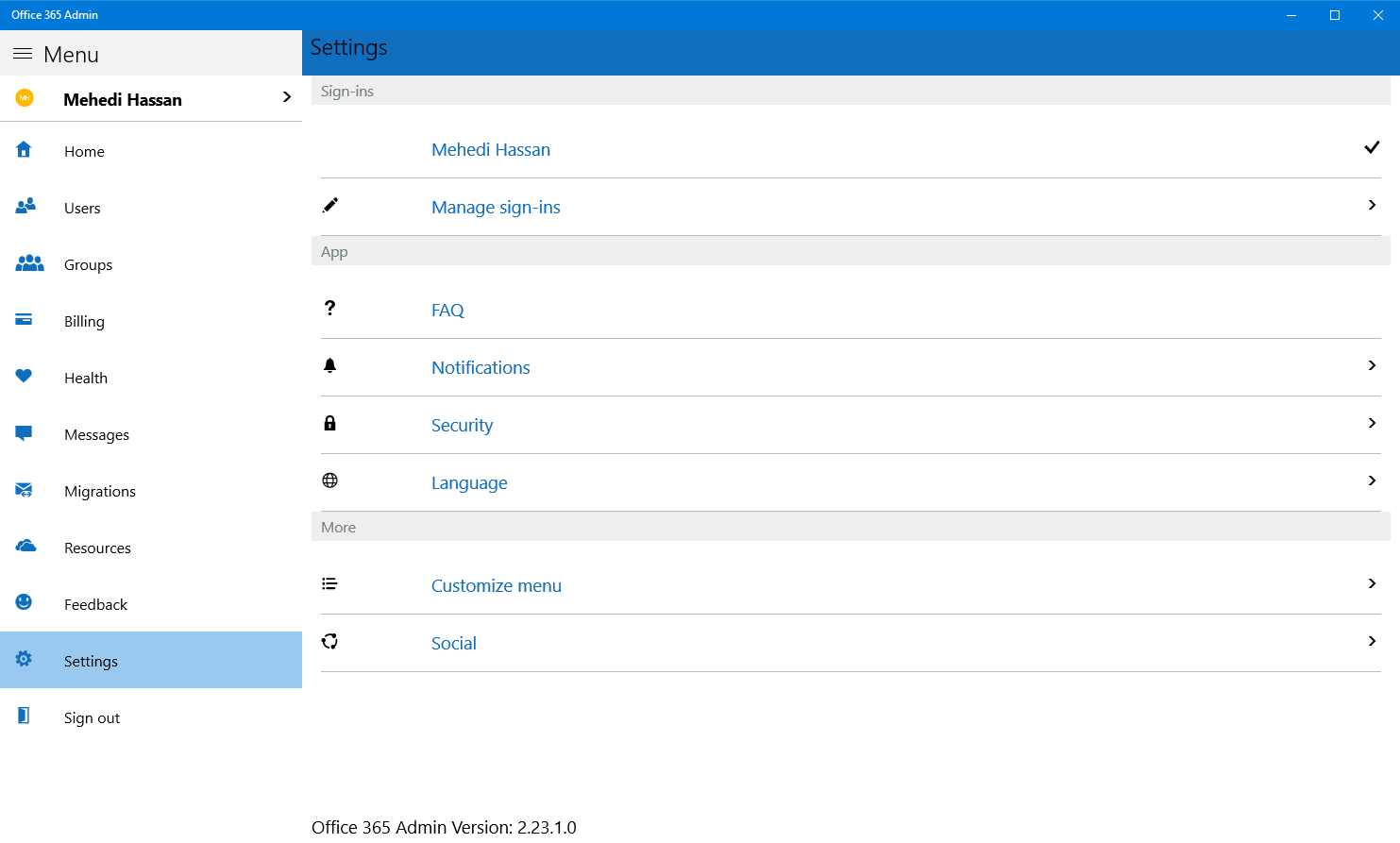 If you currently use the Windows Phone 8.1 app for Office 365 Admin, we would recommend you to keep using it until the new UWP app is a bit more stable and ready for daily usage. Noentheless, if you simply want to give the new app a try, you can get it from the link below.