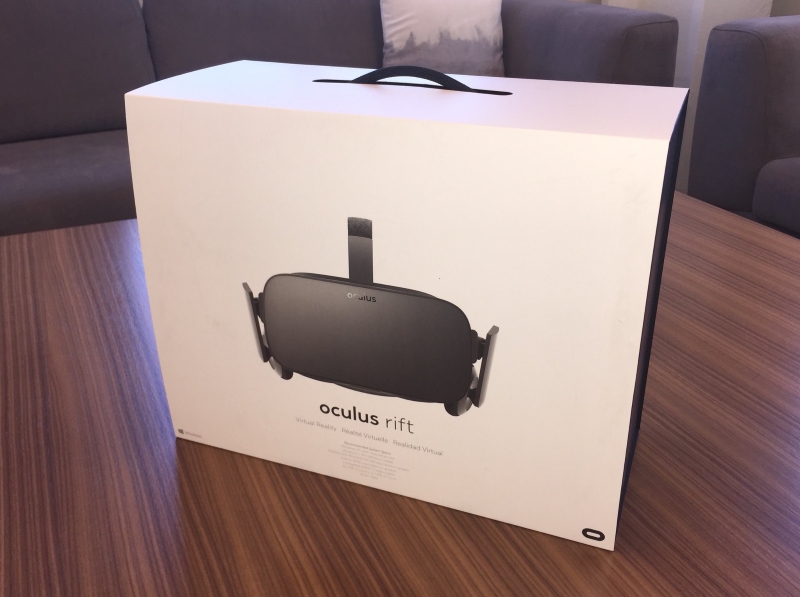 Recently, Oculus released an update for its Platform DRM to block its VR games running on other VR headsets like HTC Vive. Rift would check to see if you are using an Oculus headset. This move by Oculus was criticized by Oculus users and developers. Back in December, Oculus founder Palmer Luckey said that their goal is not to profit by locking people to only our hardware. "If customers buy a game from us, I don't care if they mod it to run on whatever they want," said Luckey. The software they create through Oculus Studios are exclusive to the Oculus platform, not the Rift headset itself.
Following the uproar, Oculus has now said that will not use hardware checks as part of DRM on PC in the future.
"We believe protecting developer content is critical to the long-term success of the VR industry, and we'll continue taking steps in the future to ensure that VR developers can keep investing in ground-breaking new VR content."
VR enthusiasts want to keep the VR as a open platform. They don't want Vive vs Oculus to turn into Xbox vs. PlayStation leading to exclusive content divided among platforms. Since both Oculus and Vive runs on a PC, they don't want VR-themed "console war" based on the VR headset alone. Do you think it is possible? Let us know your views in the comments section below.