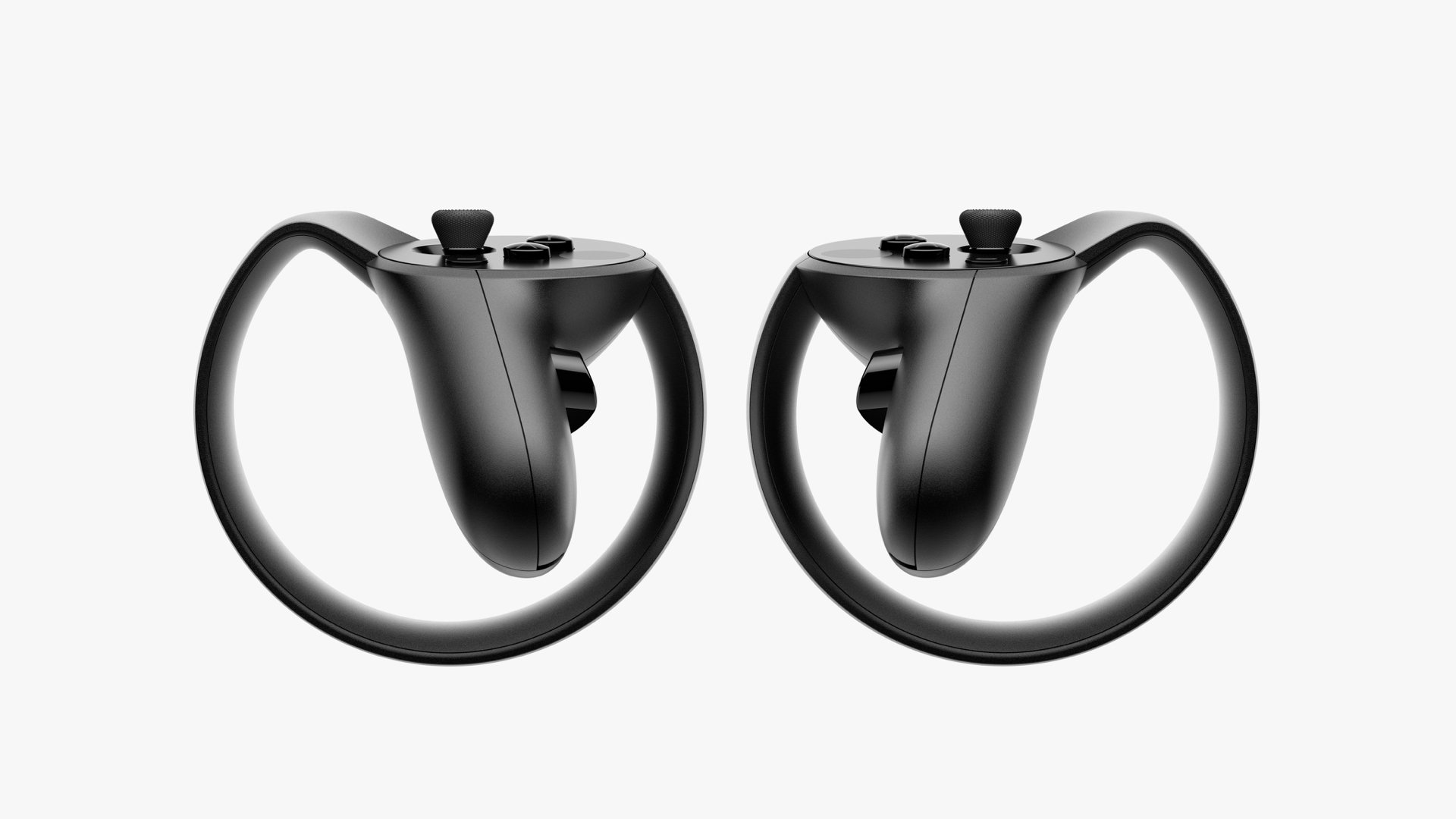 At their annual developer conference today, Oculus announced that their much-awaited Touch controllers will be shipping starting December 6th. They will cost $199. Oculus Touch controllers comes with constellation tracking that lets you manipulate objects in your virtual environment with extraordinary precision.
Each Touch controller features action buttons, a thumb-stick, and an analog trigger. The combination of tracking and an integrated grip button makes it easy to pick up and manipulate objects. Also, the Touch ships with an additional Sensor to ensure accurate, robust tracking. The controllers are wireless so you can move and interact freely in the virtual world.
You can get Oculus Rift and Oculus Ready PCs from Microsoft Store, find them from the links below.