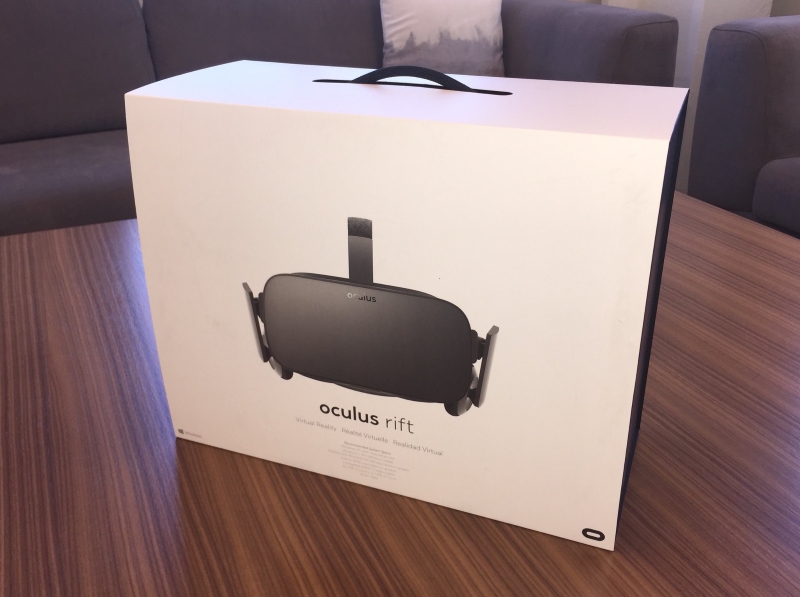 Oculus is finally shipping its virtual reality headset, the Rift. The company started taking pre-orders for the Rift back in January for $599, and it partnered with PC manufacturers to sell Oculus Ready PCs in February. Of course, Oculus is only compatible with PCs, and you will need a PC with some beefy specs to be able to run the virtual reality headsets.
Oculus' CEO, Brendan Iribe recently tweeted that some buyers will start receiving their Rift early next week:
It is worth noting that the Rift comes with an Xbox controller, as well as two games which are also quite nice. In case you missed it, here are the required specs for the Oculus Rift:
NVIDIA GTX 970 / AMD 290 equivalent or greater
Intel i5-4590 equivalent or greater
8GB+ RAM
Windows 7 SP1 or newer
2x USB 3.0 ports
HDMI 1.3 video output supporting a 297MHz clock via a direct output architecture
Did you order a Rift? Let us know in the comment section below.