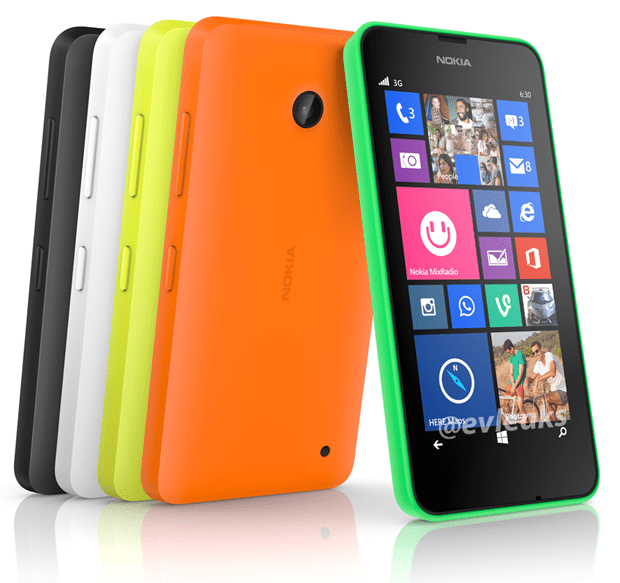 Nokia News Ireland reports that O2 Ireland has confirmed that they will be offering the Nokia Lumia 630 and 635 in Mid-May.

The cheap Windows Phone is expected to cost less than 150 Euro (for the 630) and offers a quad-core processor, 4.5 inch 854×480 screen and a 5 megapixel camera, all powered  by WP8.1.
Read more at NNI here.