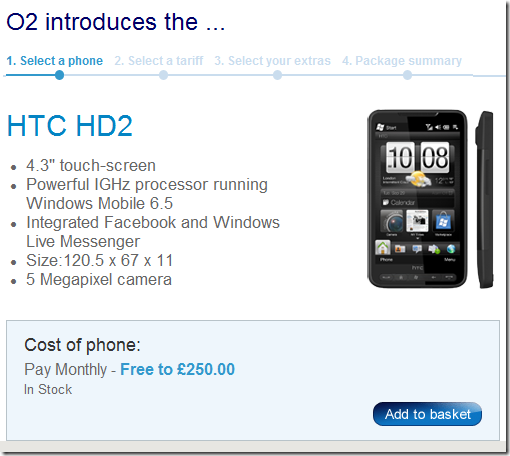 HTC has just announced a new ROM update, and this one comes with a side helping of déjà vu, as the ROM version appears to be exactly the same as the one released 2 months ago.
HTC HD2 ROM 1.72.206.3 for O2 only is now available once more for download, and just like on the 27th April when we wrote about it punters should be aware that installing it will wipe their device, and that a backup of their user data (including HTC Footprints!) is essential.
Read more and download the update here (and of course please let us know if there is anything new this time around).