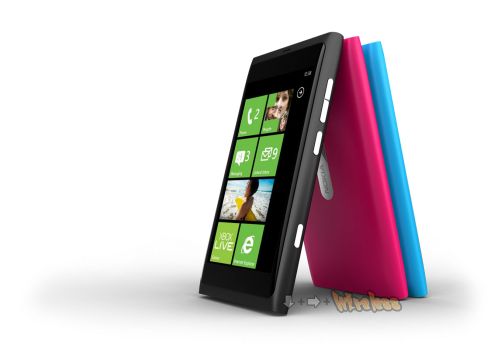 Nokia Windows Phones may not appear on O2 UK after the companies could not come to an agreement about volume targets, store displays and marketing campaigns.  It is likely Nokia was demanding premium placement and promotion, and O2 was reluctant to provide this during the same period the iPhone 5 was launching.
O2 head of retail Richard Baylis told Mobile News he was unaware of any decision that had been made and would be very "surprised" if O2 did not stock the first Windows Phone device, based on its long-standing relationship with Microsoft.
A source told Mobile News "O2 is very good at handset marketing, better than any of the other operators, which tend to stick to promoting tariffs and deals. They work very well with the manufacturers and channel their message very well. But they are very close to Apple and will not look to compromise that relationship."
"O2 was initially very excited by the Nokia portfolio, but in recent weeks that attitude has changed."
Read more at Mobile News here.
Do our readers think it is too early for Windows Phone 7 OEMs to play hard ball with carriers, or is it about time they stand up for themselves? Let us know below.