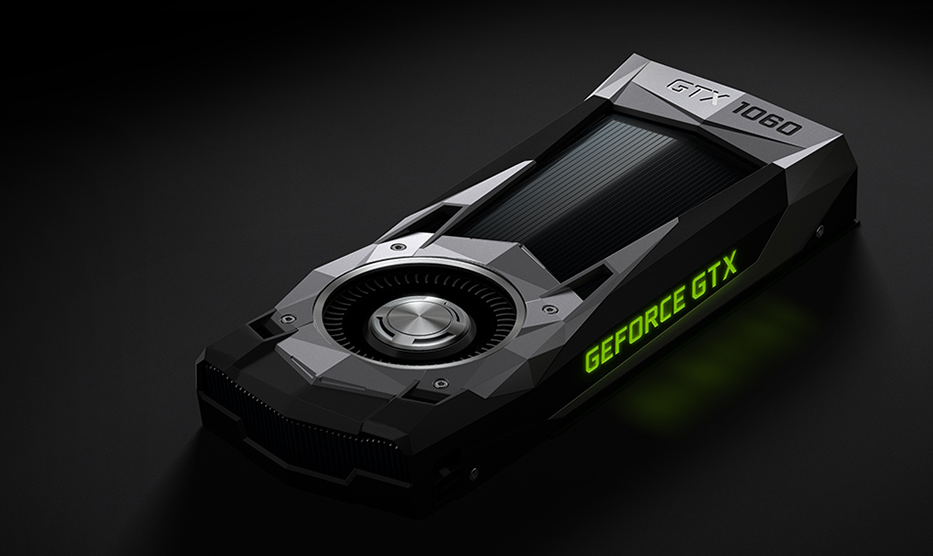 Virtual Reality is quite expensive, as most virtual reality headsets cost more than $400, and you need to own a pretty powerful PC. One of the most components of a powerful PC that is capable of supporting Virtual Reality is the GPU. These GPUs are pretty expensive, too — AMD's Radeon RX 480 is one of the best affordable GPUs which supports VR. Now, NVIDIA is taking on AMD's Radeon RX 480 with its new GeForce GTX 1060 GPU. The GeForce GTX 1060 costs only $249, and it comes with 6GB of RAM.
The GeForce GTX 1060 graphics card is loaded with innovative new gaming technologies that make it the perfect choice for the latest high-definition games. Powered byNVIDIA Pascal™—the most advanced GPU architecture ever created—the GeForce GTX 1060 delivers brilliant performance that opens the door to virtual reality and beyond. #GameReady.
The GeForce GTX 1060 is slightly more expensive than the Radeon RX 480 — but according to NVIDIA, the GeForce GTX 1060 offers better performance for the extra price. NVIDIA announced that the GeForce GTX 1060 will launch on July 16, and the company will also be selling a Founders edition which will cost $299.