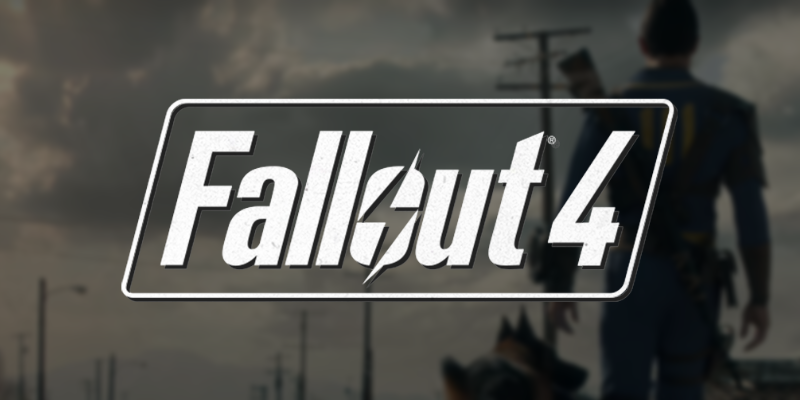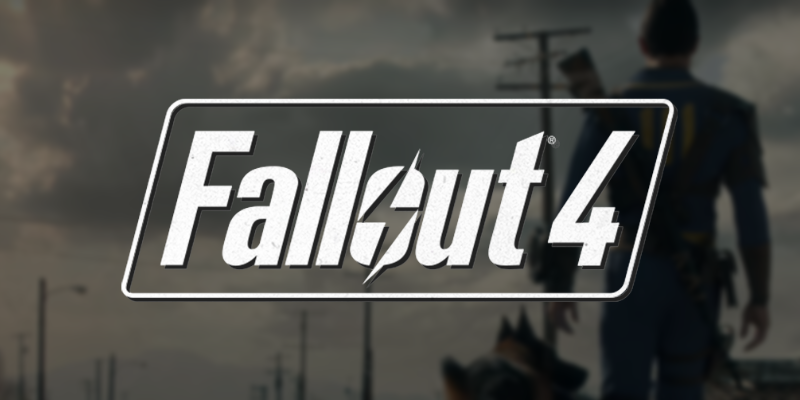 It seems like Fallout 4's DLC is coming to an end. Pete Hines, Bethesda's VP of marketing, took to Twitter to confirm that Nuka World is the last piece of DLC the game will receive.
last one

— Pete Hines (@DCDeacon) July 4, 2016
Nuka World was originally announced at E3 last month, along with two other pieces of DLC. These were Contraptions Workshop and Vault-Tec Workshop, which allowed players to build more things in their settlements. They definitely aren't the same kind of DLC that Fallout 3 and New Vegas received, with Far Harbor being the exception.
The price of the Fallout 4 season pass was raised to $50 because Bethesda had planned to include more content after Far Habor, and some people are – understandably – angry about this.
After raising the price of the Season Pass to $50, only $10 less than the full game, we're only getting 3 expansions??

— MinZ (@MinZMaille) July 5, 2016
https://twitter.com/cbjohnson82/status/750460885425160192
that is really disappointing. I expected more when I paid for that pass.

— Randall Pedersen (@Randy_hates_you) July 6, 2016
This definitely isn't the best note for the DLC to end on. There's always a chance Bethesda could change their minds, but this isn't too likely.
Nuka World will release some time later this year, and you can purchase Fallout 4 on the Xbox One here.
What do you think of this? Are you angry about the price:content ratio of the season pass, or do you think it's best that Bethesda moves on to working on their next project? Let us know in the comments below!