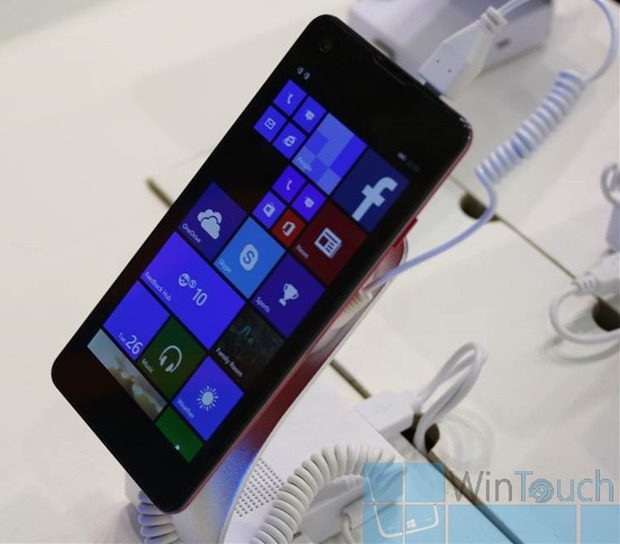 We can add Polaroid to the ever increasing list of Windows Phone ODMs.
At IFA 2014 the company also showed of the now increasingly familiar 7.2 mm thick 720P WP8.1 handset, this time branded by that company.
The handset is as lovely as usual, as can be seen in the hands-on video below.
Polaroid WinPro 5 0 Hands-On
It features:
Name: WinPro 5.0
8 GB of memory
1 GB RAM
8 MP main camera
2 MP front camera
1.3 Ghz Quad Core processor (doubtful)
2400 mAh battery
Dual Sim Function
5 inch IPS display with 1280 x 720 pixel resolution
The smartphone should hit the market in October for around 200 Euro.
See many more pictures at Wintouch.de here.
Thanks Flip for the tip.