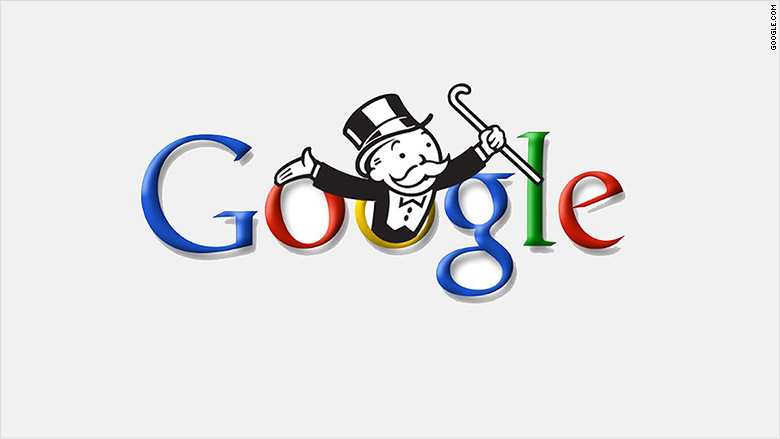 Google in a convicted abuser of its monopoly positions, having been fined on two occasions by the European Commission for anti-competitive behaviour.
Now the company may be facing the heat closer to home, according to the New York Post, who reports that the Department of Justice is looking into starting an investigation into Google's abuse of its Android monopoly in USA.
According to the Post's two sources, Makan Delrahim told senators at a hearing the feds could investigate Google's use of the Android mobile operating system.
Google has already been investigated by the FTC for abusive practices in its search monopoly in 2013, but after a 20-month investigation, this came to nothing.
Since then, however, President Trump has come to power, and while generally favourable to big business, he is not a fan of Google and other internet companies, who he feels are biased against him.
In August President Trump's top economic adviser, Larry Kudlow, said the administration was "taking a look" at whether Google should be regulated and would do "some investigation and some analysis".
Google we convicted in July by the EU of abusing its dominant position in Android and has until the 22nd of October to present solutions to the European Commission.  Some have suggested this may include unbundling the Google Play Store from Google's other apps and services, which would allow companies such as Amazon, Facebook and also Microsoft to compete with Google on a much more level playing field. Feeling the heat in the USA also may make Google more likely to offer an effective settlement.