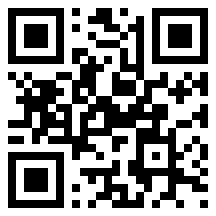 Notes Pro is a simple and effective Notes application
The app features:
Live Tiles: small, medium and wide, for each individual note
keyboard: support Telex  keyboard for Vietnamese.
Add the daily tasks and targets and easily mark them as completed.
Set reminders for a job at a specific time
Share Notes via Sms
Supports English, Vietnamese, China, Thai, Italia
Supports WP7/7.8/8.0
Users pay slightly more at 0.99$ via credit card, debit card or Paypal account.  Users are free to unsubscribe at any time.
Download it here from Windows Phone Store.