Inspire yourself each day with "notes" – exclusively for Windows Phone. Designed to perfection, you can use this app to create, access and backup notes, tasks, events, photos. You can organize them neatly in notebooks. All of your stuff is synced up to the cloud and available at springpad.com, from any browser. Search and gather lists of recipes, movies, restaurants, businesses, links, videos and songs from the collection of public posts. Follow interesting people, public notebooks and posts across the world.
This app is NOT in anyway endorsed or affiliated with Spring Partners Inc.
Features:
Add new notes/tasks/notebooks/events/photos.
Add reminders for new tasks
Scan and save product barcodes into notebooks
Edit notes and tasks.
Delete any item from your springpad.
View all your springs offline. Full sync support.
Browse public springs/notebooks from springpad.
Organize your springs by moving to notebooks.
Follow and unfollow workbooks while exploring springpad
Follow other interesting users
Filter your search results by type
Browse and search by tags
Voice to text conversion while taking notes. Dictate notes!
View your springpad feed and notifications
Pin any of your items to the start screen. Pin actions like "new etc to the start screen.
What our happy users say in the reviews
"We need more cool apps like this for Windows Phone 8 "
"BEST PRODUCTIVE APP!!! Thank you "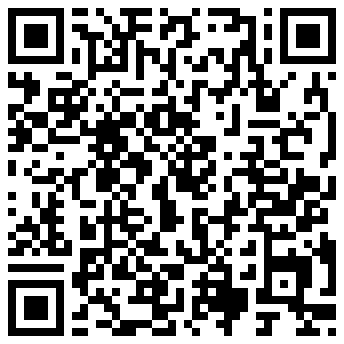 "great app!! there're no more execuses not to be productive."
"Works better than the android app"
"Great way to see SpringPad on Windows 8 phone, easier to use than Evernote."