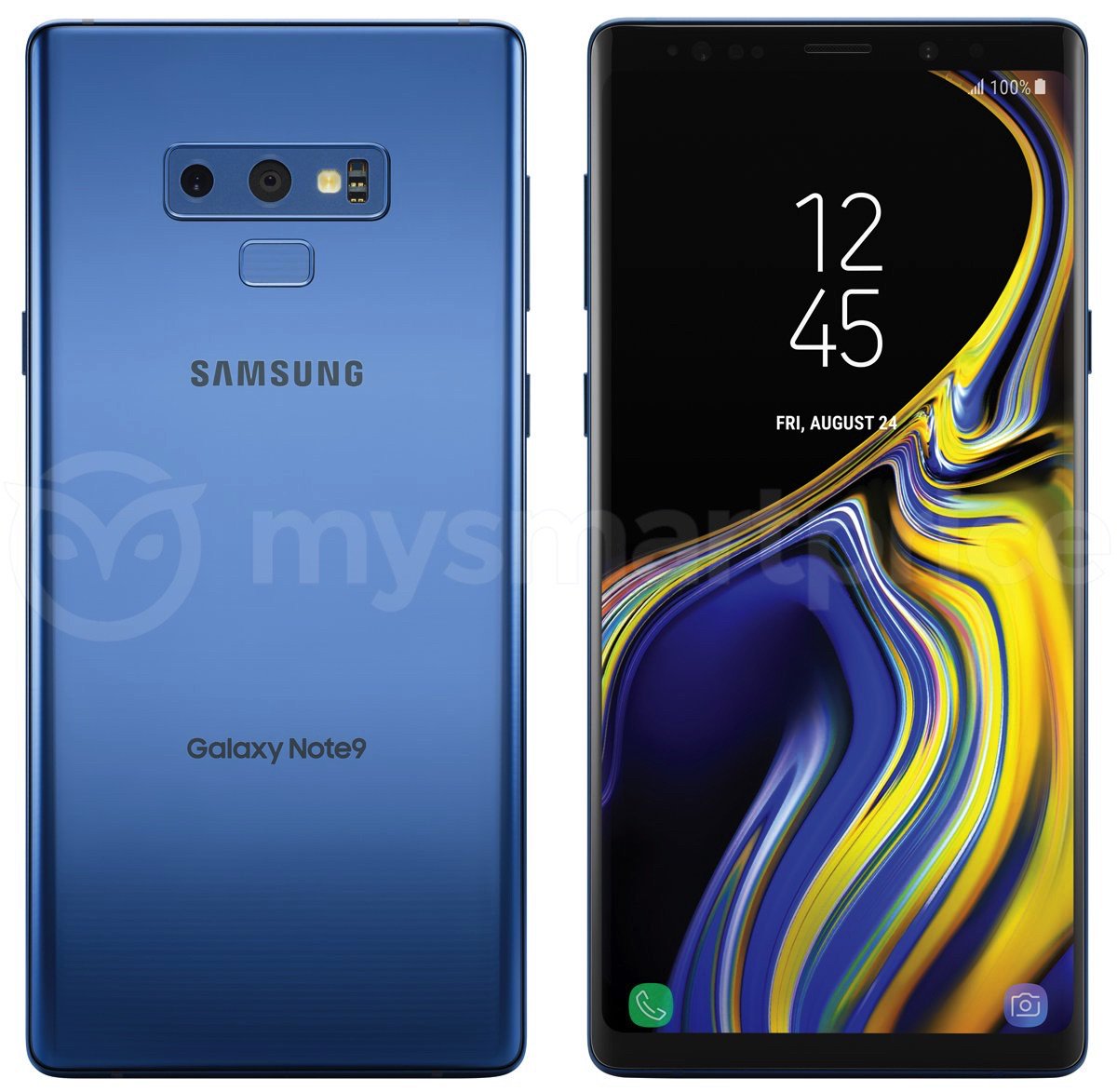 Samsung is launching the Galaxy Note 9 on August 9th in New York. However, this will be the first time that Samsung is launching Galaxy Note device this early. This has to do with the fact that Apple is all set to launch 3 iPhones in September and will give tough competition to Samsung.
To counteract Apple, Samsung has moved the launch and get a headstart. According to new leaks, Samsung might also be planning to rush Note 9 to the market just after the launch. Samsung was expected to make the Note 9 available for purchase in late August. However, now the company has moved it up to early August. This step was taken by the company after the drop in sales of Galaxy S9 and S9 Plus.
According to another report from China, Samsung sold just around 30 million units which is the lowest since the Galaxy S III. Also, Samsung has just managed to ship around 78 million smartphones in the first quarter of 2018. By launching Note 9 early, Samsung is expected to beat Apple sell more units.
Via: Pocket Now