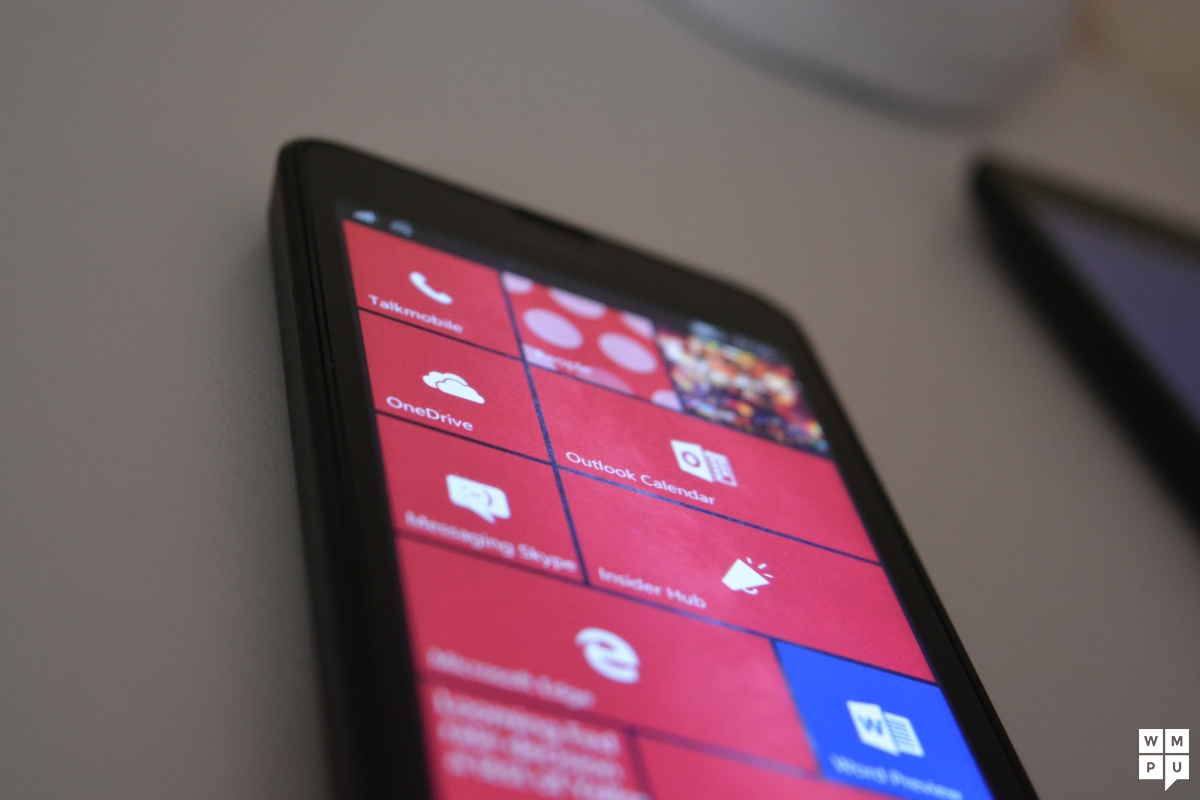 Microsoft released Windows 10 Mobile build 10536 to the fast ring a little under a month ago to much rejoicing by Windows Insiders. While there were  a few bugs present, there weren't any gamebreaking bugs and the OS performed fantastically smoothly on all devices – at first.
Users have been reporting for a while now that the latest Windows 10 Mobile build appears to slow down after continued in a matter of days with a hard reset doing nothing to alleviate the issue. Indeed I have also experienced this issue on my Lumia 640 and 640 XL with the OS being snappy and pleasant to use at first, then suddenly trading all that pleasant speed for a mass of loading and resuming screens. When quizzed on the issue, Gabe Aul had this to say:
If any of you is experiencing this, its just one of the joys of beta testing a new OS with some bugs slipping through here and there to make things exciting.
According to Gabe Aul, a new build is right around the corner with quite a few fixes so you shouldn't have to hard reset to regain stability.
Have any of our readers experienced this bug? Let us know in the comments below.