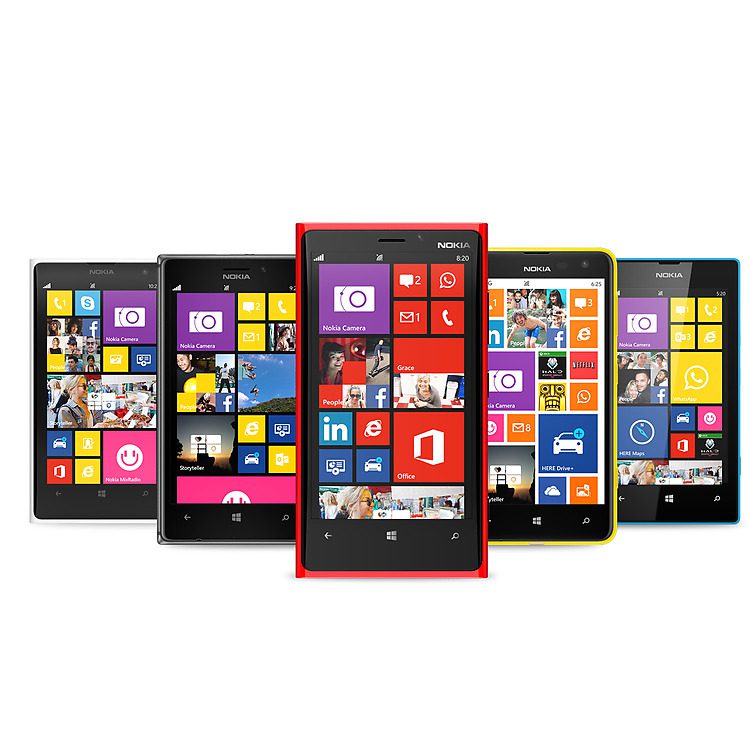 PCMag today released their Readers' Choice Awards 2014 results. Once again Nokia Windows Phone devices topped the results in AT&T. Nokia Windows Phones received highest overall satisfaction rating 8.9. Users highly rated email and other work related communications, photo and video camera experiences on Windows Phone platform. Users also acknowledged the shortcomings of Windows Phones' app offerings, rating only 6.3 for availability of apps, compared to Apple's 9.4 and Samsung's 9.1.  
Last year, Nokia's Windows Phones received the highest overall satisfaction rating (9.2) among all phone types and carriers, earning our Readers' Choice award. This year Nokia again captures a Readers' Choice for AT&T smartphones with an overall satisfaction rating that's unequaled by any of its competitors. The rating slipped a little from last year, down to 8.9; but respondents did rate the phones 9.0 or higher on more than half of the drill-down satisfaction questions that we asked, including a 9.4 on our 0-10 scale for satisfaction with work email and other work-related communications. Thankfully, it's not all work and no play. Nokia's Windows Phones also receive 9.4 ratings for text messaging and picture messaging, and a 9.3 for satisfaction with its camera, and 9.2 for satisfaction with shooting video.
Read more from the link below.
Source: PCMag