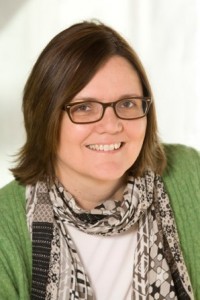 Speaking in an interview with the Verge, Â Executive VP of Smart Devices for Nokia, Jo Harlow, spoke of the advantages Windows Phone 7 brought to the table for the US market.
She noted:
Our decision to go with Windows Phone gave us opportunities technology-wise to enter the US market with the right technologies, be it LTE or CDMA, that we would not have had with either Symbian or with MeeGo.
The statement is rather interesting, given that we do not believe Windows Phone Mango supports LTE yet, and suggests to some degree that Nokia may be waiting for Tango, with LTE support, before releasing their handsets in USA.  While this may mean those in  USA will have to wait till January or February for Nokia Windows Phone smartphones, it will mean those handsets will be somewhat more advanced that the ones which will go on sale soon in Europe and elsewhere.
It also underlines the reason for Nokia's move to Windows Phone 7 – their own operating systems have become increasingly more difficult to extend and develop, and development was getting slower and slower, making the transition to a more nimble platform which supported the latest technologies increasingly necessary.
Read more in the interview at the Verge here.