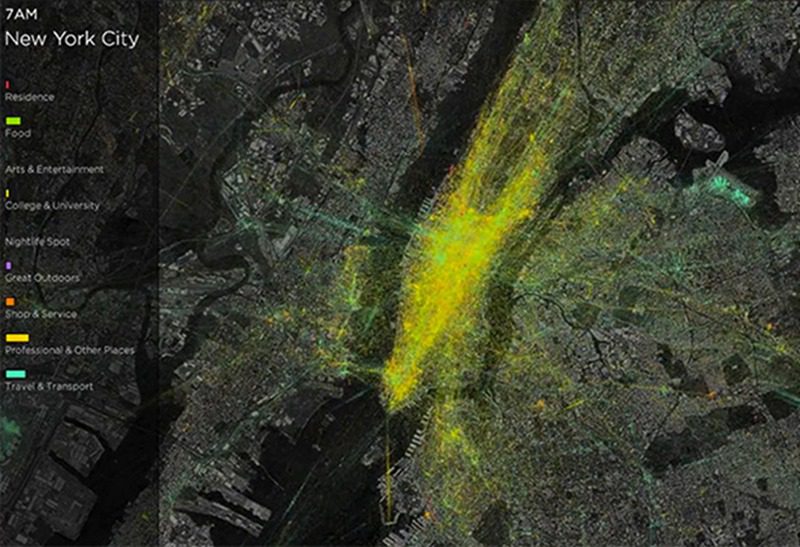 Nokia has earlier indicated that their Here mapping service may be up for sale, and now the New York Times reports that up and coming ride sharing service Uber may win out in a $3 billion bid for the division.
The deal is apparently a counter-bid against a consortium of German automakers, including BMW, Audi and Mercedes-Benz, working with Chinese search engine Baidu, and another alternate bid by an undisclosed private equity firm.
Nokia's mapping business holds more than an 80 percent global market share for built-in car navigation systems, and generates revenue of $1.1 billion per year.
"Mapping data is an important long-term asset for the auto industry," said Jeremy Carlson, an analyst at IHS Automotive, in Los Angeles. "It makes sense that they would want to protect it."
Such a deal would come as relatively good news for Microsoft, who's maps on Windows and Windows Phone rely on data from the service and who would face significant issues if either Apple or Google purchased the Nokia unit.
While $3 billion would be a substantial amount it would overall come as a loss to Nokia, who paid $8.1 billion for the mapping service in 2009.
Nokia is expected to announce the sale of its mapping unit by the end of May.
Via