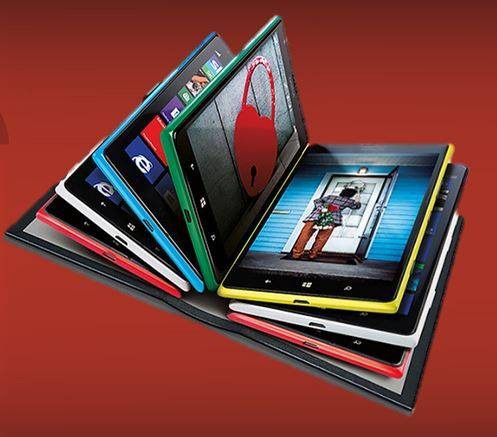 At present Nokia's flagship handset, the Lumia 1520, is only available in red, black, white and yellow, leaving no space for the iconic cyan color often seen in their range.
It seems that may change in the future however, as their Facebook page posted the above picture, which clearly shows the handset in green and cyan also.
While we have no idea how popular green will be, cyan has long been associated with Nokia, and I am sure may Lumia 800 owners would love to upgrade to a cyan Lumia 1520 as their contracts expire over the next few months.
Via Apothetech.com