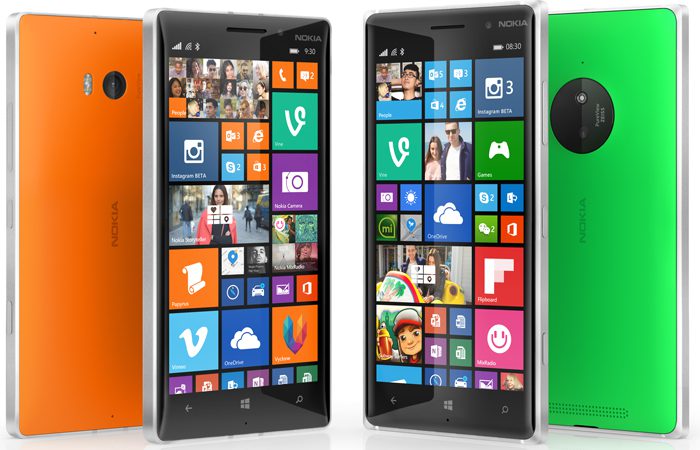 IBN Live reports that Microsoft Mobile is planning to bring the Nokia Lumia 830 to India in October.
The handset, which Microsoft Mobile dubbed an "affordable flagship" features a number of high end features, and will be retailing for around 26,000 INR ($430).
"We want to continue to push point lower and lower than anything we have today. That's the statement for both 3G and LTE (4G) because that is the thing which gives us scale of the ecosystem," Microsoft's Mobile Device Sales, Corporate Vice President Chris Weber said.
Microsoft Mobile plans to leverage Indian operators' plans to launch high speed 4G LTE services to push their new handsets.
"We are also trying to push price point even lower on LTE devices like 635 to take advantage of that (Indian telecom operators plan to launch 4G services) opportunity. The goal is to make sure that we have a full portfolio that plays into that opportunity," Weber said.
Microsoft has not launched their highest end handset, the Nokia Lumia 930, in India, and it is not clear if the Nokia Lumia 735 will be coming to the subcontinent also.
Most Indian telecom operators have not rolled out 4G network in the country yet due to the price of handsets.
"We have lot of conversations going on with operators but specifically we are very bullish on LTE opportunity in India. Our conversation had been quite productive," Weber said.
Is 4G important for our Indian readers? Let us know below.
Via IBN.com.in