Tomorrow is the 4th of July, and I am sure for some the fun is starting early.
Nokia has put together a great guide for taking pictures of fireworks, so as not to be disappointed with the results.
See the tips below.
Lets start with the easy ones.
1) Turn your flash off – it can not illuminate the fireworks (which does not even make sense) and will only highlight the smoke in the air.
2) Hold your camera very steady – either place your camera on a stable platform like a table, or brace yourself against a steady object like a tree. This allows longer exposures.
3) Up your exposure time – Nokia recommends anything between 0 to 4 seconds (using their Nokia Camera software of course). Nokia recommends taking some test shots to see exactly how bright the scene becomes with longer exposure and choosing the time with the best result.
4) Turn down your ISO to around 100. A higher ISO (which also brightens the picture) will result in a lot of noise and spoil your pictures.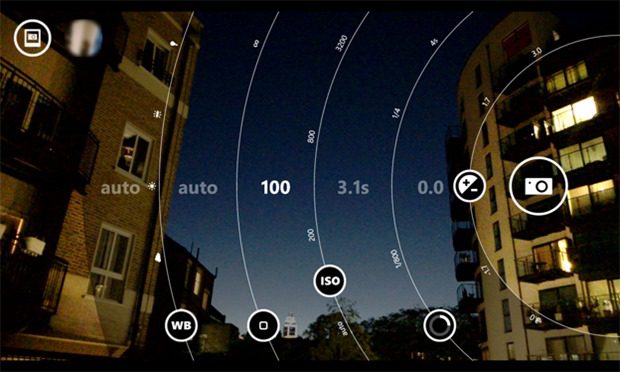 The settings are in place in the screen shot of the Nokia Camera software above.
Nokia suggests framing your scene well, possible taking pictures in portrait mode if close to the scene and wanting to show the whole ascent, or in landscape mode if you are further away and wanting to show the skyline also.
Read more detail at Nokia here, and post some of your great pictures in the comments below.