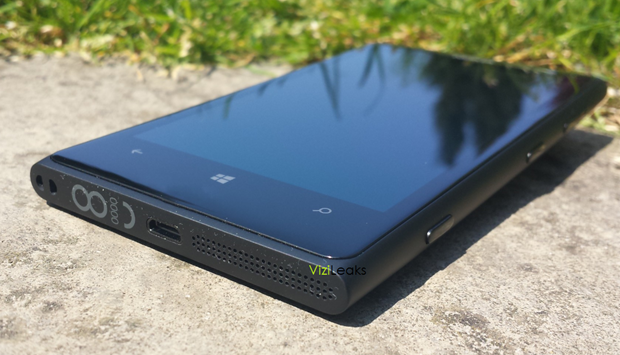 We just reported about a 5.3 inch Nokia phablet few hours back, now there is a rumor about it becoming true in the near future. According to this report, Nokia is preparing a low cost Lumia 920 and a couple of phablets.
According to the rumor,  the first phablet will be launched in September-October that will have similar camera module seen on Lumia 925 with 5.5-6 inch screen. And the next wave of phablets coming around Feb 2014 timeframe will have some Lytro style camera.
Also Nokia is planning to release a Nokia Lumia 82x device that will come in next quarter with  4.7 inch WXGA CBD AMOLED, 8 MP Carl–Zeiss optics camera with F/1.9 aperture with aggressive price that will take on the upcoming low-cost iPhone.
What do you think of these rumors?
via: NokiaPowerUser