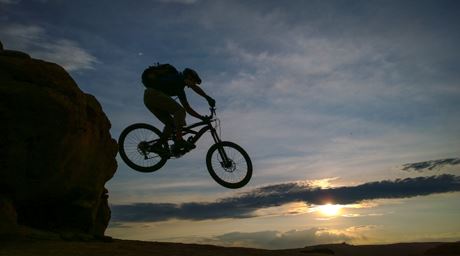 Last month, Nokia partnered with National Geographic to show off the camera capabilities of Lumia 1020 Windows Phone device. They organzied a ten-day adventure for National Geographic photographer Stephen Alvarez across thousands of epic miles of the American West. Stephen Alvarez used a Nokia Lumia 1020 to capture images throughout his journey and all the photos he shot can be seen here at National Geographic.
Similar to this, Photographer Jim Richardson of National Geographic took his iPhone 5S in a visit to Scotland,  and commetned that iPhone 5s is a very capable camera. Apple's head of marketing Phil Schiller tweeted about this photographic journey. In response to this, Nokia US and Nokia UK tweeted the following.
Nokia UK:
Nice iPhotos, @JimRichardsonNG! But can you top @alvarezphoto's work with a #Lumia1020?! #Challenge cc @CNETpic.twitter.com/3I4d0PWjtk
Nokia US:
[email protected] we agree you shouldn't compromise w/ photos on your phone. Here's a #Lumia1020 to help you out 🙂 pic.twitter.com/8jGkJewUDs
Now, Nokia is ready to give Lumia 1020 to Jim Richardson to compare it with iPhone 5S. Will he accept the challenge?
Thanks Tom for the heads up.