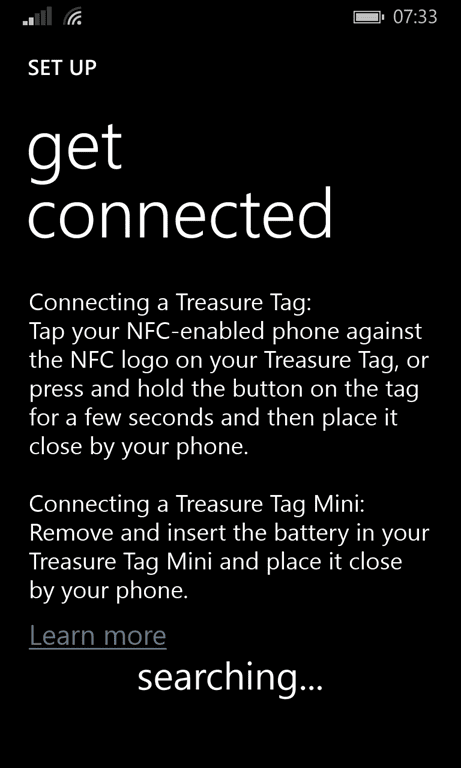 Nokia's new smaller, cheaper Treasure Tag Mini lacks NFC or any other buttons to prompt pairing.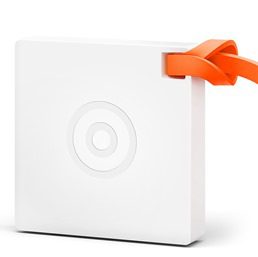 This of course raises the question of how one would pair them with a Windows Phone, which is accomplished on the larger device using NFC or pressing and holding the button on the device.
The recently updated Treasure Tag app revealed the answer – the app will use the new Proximity Profile in Bluetooth 4.0 LE to detect nearby devices, with the pairing mode activated by removing and replacing the battery.
The new Treasure Tag Mini is expected to cost only around $17 and be available soon, but will require Nokia Cyan and WP 8.1 to work.