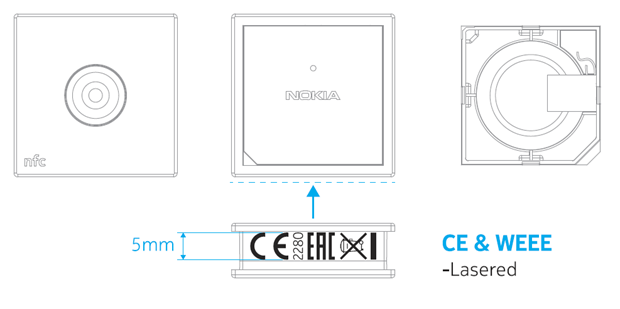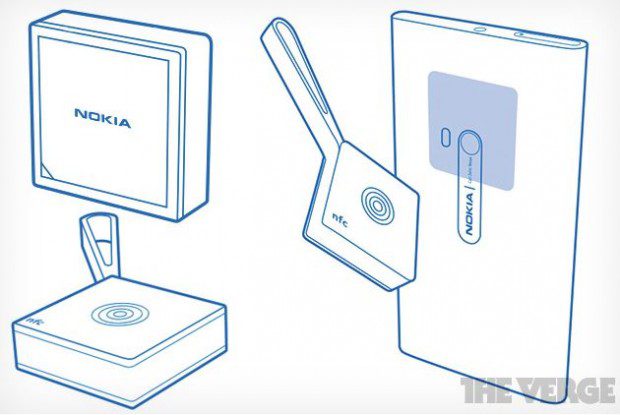 Nokia's Bluetooth Low Energy accessory, the Nokia Treasure Tag, has now cleared the FCC.
The accessory uses the Bluetooth Low Energy Find Me Profile protocol and, after pairing via NFC, allows users to track the location of a tagged item from the phone.
The item also works in reverse, allowing users with the tag to find their phone, with a button press on the tag causing the phone to emit a sound.
The accessory should hit the market shortly. See its entry at the FCC here.
Via WPD.