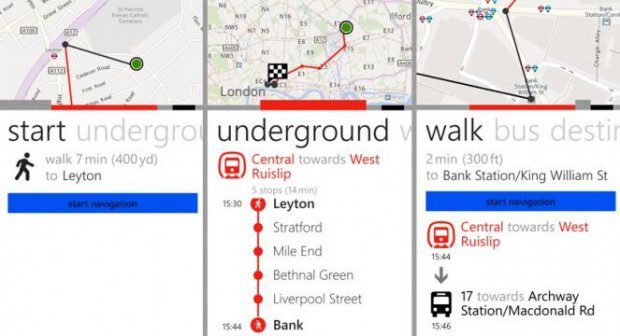 Nokia has updated its Transport app for Lumia Windows Phone 8 devices to v3.0.
Nokia Transit makes getting places easy. Simply set your destination and Nokia Transit will tell you when the next train, bus, or tram is arriving, right to the nearest minute. It'll guide you to the nearest stop or station, listing transfers and changes on the way, with step-by-step walking directions. And it'll even tell you when to get off.
The new v3.0 of this app includes improved UI which makes your city travel easier and also it got smooth performance, thanks to Windows Phone 8's platform improvements across the board.
Download it from Windows Phone Store from your Lumia device here.
via: WPC