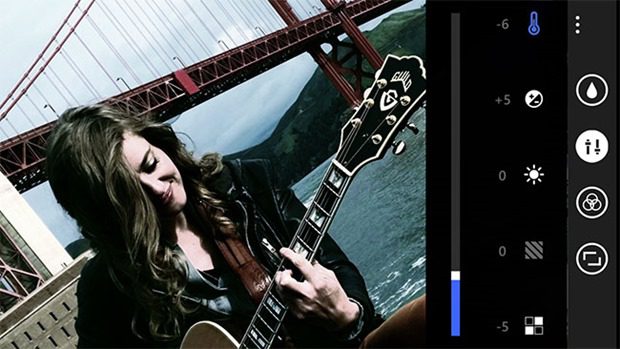 In a blog post on Nokia Conversations Microsoft touted the new features in the upcoming release of Nokia Creative Studio 6.0.
They note the app now features non-destructive editing and saving a manipulated image as a new copy, and also supports dual-capture and reframing.
It also features a redesigned UI and 10 new professional filters, including:
Vivid
Warm Caress
Warm Horizon
Retro Fade
Retro Cool
B&W Fade
B&W Strong
B&W Antique
Pure
Nightlife
It will let you enhance brightness, shadows, clarity, vibrancy and colour tone, either manually or via an Autofix mode. An improved Blur more will also let you add circular blur or simulate the effect of a tilt-shift lens, or draw freehand which part of the image you want to blur. This filter will also be non-destructive, making it easier to play around with your pictures.
Two features, colour pop and red eye reduction, unfortunately did not make the cut, but will be made available with Creative Studio  6.1
Nokia Creative Studio 6.0 will launch with the sale start of Lumia 930, and will replace Creative Studio on all Lumia devices.