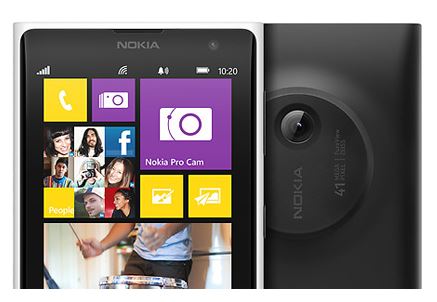 Nokia today blogged about the usage of Corning's Gorilla Glass 3 on their latest flagship device Nokia Lumia 1020. The third-generation Gorilla Glass is used in Lumia 1020 for the 4.5" display and the camera cover on the back.
Gorilla Glass 3 has the following improvements,
Improved on how much force is required to start a scratch by 3 times
40% reduction in the 'lateral cracks' (the ones you really want to avoid, rather than the 'merely' cosmetic scratches.)
40% increase of the force required to break the screen when lateral scratches do occur.
Nokia revealed that they chose Gorilla Glass 3 as the camera cover because of its excellent durability and superior light transmission performance which in turn allows more light in in. More light results in great imaging performance as we see in Lumia 1020.
Read more from the link below.
Source: Nokia