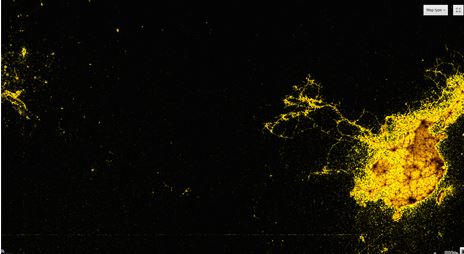 Nokia today blogged about how it collects anonymous location data from people who are using HERE location apps to improve the overall location experience. Apart from depending on satellite collected data, Nokia uses the wisdom of the crowd to offer real-time updates on traffic.
More and more of our connected devices are able to sense the real world around us, taking the 'personal' to new levels.

Nowadays, every smartphone has GPS and other sensors to help integrate the real with the virtual world.

This is why, to build our location services, we don't just capture an index of streets, buildings and parks to create a rich model of the real world.

More importantly, we are also combing reference data, activity data and smart data to deliver location experiences that help people make sense of their urban environments. Our technologies can turn all this data into real experiences.

We can, for instance, understand how the population of big countries is distributed. This is particularly helpful when we want to maintain the accuracy of our maps in the most populated areas.
Here is the visualization of the distribution of people who have selected Chinese as their phone's language in Eurasia.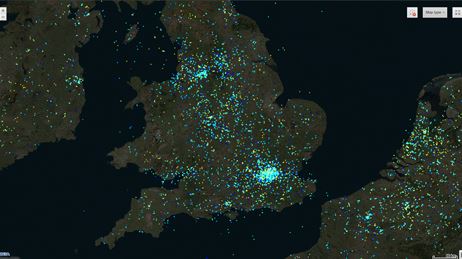 Read more from the link below.
Source: Nokia