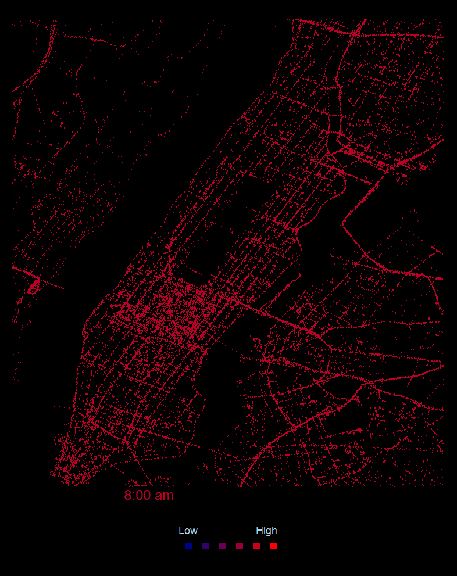 With the acquisition of Navteq few years back, Nokia became one of the largest location services provider. I personally think Nokia under utilized their location platform strength before Stephen Elop came in. Nowadays, Nokia is trying to fully utilize their assets by licensing them to other companies. Today, Nokia highlighted that Google is the only other company with such high data points on location.
HERE, however, has been building the technology backbone necessary to turn the promise of Big Data into proof. It starts by collecting and processing tons of location related data from both the physical and online worlds, including 17 billion probe points and 55 million routing requests each month. In fact Google is the only other company to collect and process such large quantities of location related data.

HERE isn't just focused on collecting enormous volumes of data, but also on creating a learning platform that is taking in all of the location data collected to churn out useful information that helps people navigate their lives.
Read more about it from the link below.
Source: Nokia