Nokia's Storyteller app, which is designed to organize your pictures by time, location and event, has been updated to version 2.0.4.5.
New in this version is: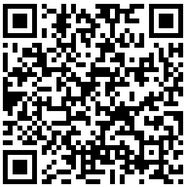 Living Images are displayed in Nokia Storyteller
Photos and videos in a story are combined with a backing track to create a 30-second story video
Nokia Storyteller integrates with Nokia Creative Studio and Nokia Video Trimmer for editing your photos and videos
Location data is associated with your photos within Nokia Storyteller
The updated version can be found in the Windows Phone Store here.
See a video demo of Living Images after the break.