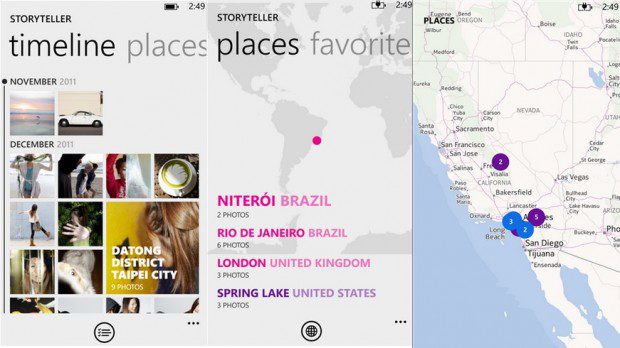 Nokia Storyteller beta app is now available for download in Windows Phone Store. Not everyone with Lumia Amber update can download this app from Nokia Collection, it is now open only to Lumia 1520 customers. Nokia Lumia 1520 is releasing in the US on AT&T on Nov-22nd along with Lumia 2520.
App Description: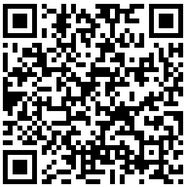 Nokia Storyteller BETA automatically sorts all your photos, videos and cinemagraphs into interactive groups called stories. Your timeline is where you can browse all your stories and modify them, then view them as slideshows or share them with friends. You can also sort your photos and videos by location, as well as add captions to tell even more of the story. Plus, when you're looking at a photo, you can zoom out to see where you took it on a map.

Nokia Storyteller BETA – a great new way of enjoying photos and videos on your Lumia phone
Download the app here from Windows Phone Store.
via: WPDang