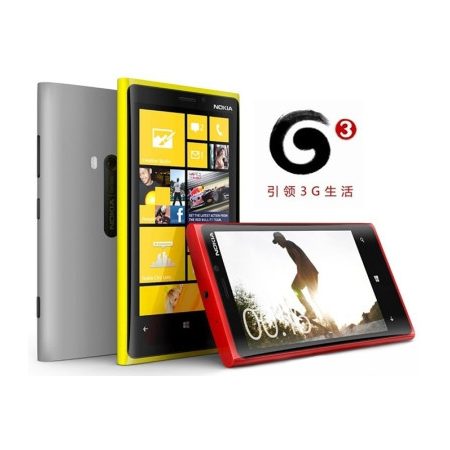 According to a report from Bloomberg, Nokia Lumia 920T is facing serious supply issues in China. China Mobile which now sells Lumia 920 for about 4,599-yuan ($738) device said that most of their stores doesn't have Lumia 920T in stock. Hence is Nokia is missing out the next week's holiday season due to delivery issues. According to China Mobile spokeswoman, Nokia supplied only 30,000 units until Jan-30th  while 90,000 Lumia 920T models were ordered. This is a serious issue for Nokia as it is losing the market to its rivals in the largest handset market in the world.
"Nokia's production is still very low and supply isn't meeting demand at this point," China Mobile's Li said in a Feb. 1 interview. "Many of our stores don't have any units."
During last months Financial Call, Nokia CFO said that Nokia is working to fix the supply issues and I don't think it is happening fast as it should.
Source: Bloomberg