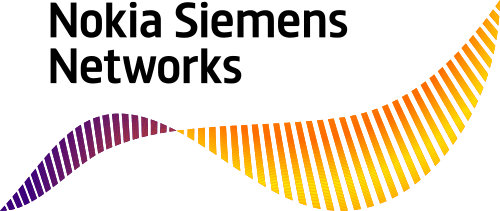 This is not directly related to Windows Phone, but rather to the health of its greatest champion, Nokia.
Nokia has recently agreed to buy Siemens' share of Nokia Siemens Networks for $2.2 billion, creating a rather large hole in their cash hoard.
It is therefore good news to hear that the purchase is paying for itself already. Bloomberg reports that Nokia Siemens Networks won an order to build a 4G network in Moscow for Russia's largest mobile phone company OAO Mobile TeleSystems (MTSS).
The contract is worth  at least $200 million and may be extended, said Dmitry Solodovnikov, an MTS spokesman, with work starting this quarter. Two further MTSS  contracts in the northwest and far east of Russia may still be available.
It has been speculated that Nokia's move to purchase NSN was the start of the company divesting itself from its handset business, the logic being that Nokia could not invest in growing their phone business and infrastructure business at the same time. With NSN generating positive cash flow this argument carries less weight, with Nokia hopefully heading to profitability in all their divisions.
Read more at Bloomberg here.
Thanks Nishy for the tip.