After the release Nokia Lumia 1020, Nokia has demonstrated the imaging capabilities of the device in various ways right from National Geographic association to creating New York 41X41 short film. The latest way Nokia took to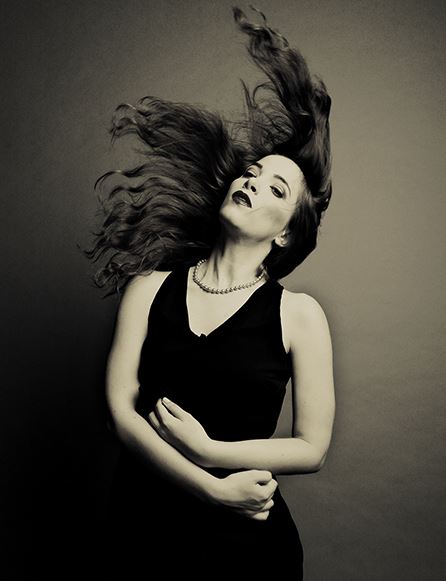 demonstrate Lumia 1020's camera performance is by a organizing a  proper fashion studio photo shoot with their camera expert Ari Partinen and his colleague Marko Saari. Read about their experience below.
In their studio shoot, Ari and Marko used soft box lights and external flashes to illuminate the subject (that is, the models) and manual settings on the Lumia 1020 (white balance set to daylight, ISO 100 and exposure time 1/200) to make sure the background was also correctly exposed.

But the interesting part was how they used the built-in xenon flash on the Lumia 1020 to trigger the main flashes, to allow them to capture the movement we can see in the sample pictures (below).
Ari explained the flash part in detail as below,
"The flash on the Lumia 1020 has two short pulses. So we used a small external flash as a medium to disable the first pre-flash pulse coming from the Lumia 1020, and then fired the main external flashes only on the second pulse. This made sure the main flashes were synchronized perfectly with the moment we pressed the shutter key on the Lumia 1020."

"We could have just used bright lights to illuminate the subject and not challenge ourselves with the flash synchronization. But for us, it was important we could capture the movement in
Find more images from the link below.
Source: Nokia Conversations