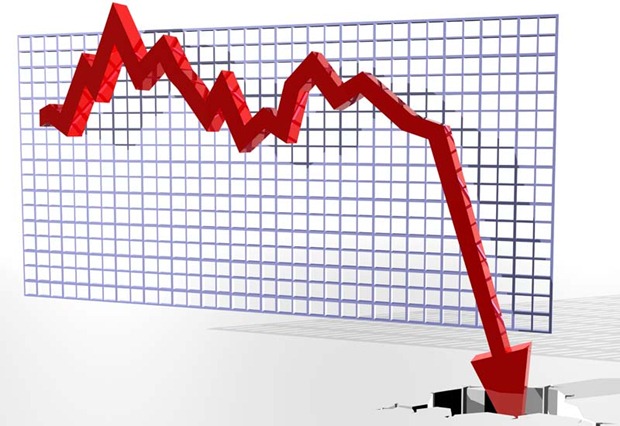 Microsoft's move to abandon Windows Phone 7.5 users did not just hurt its biggest fans, but also its closest partner, as Nokia's shares dropped to its lowest point in 16 years.
Nokia is now trading at only 1.79 euros the lowest since August 1996, on fears that the Microsoft announcement will damage future sales of the current Nokia range.
Stuart Jeffrey, a New York-based analyst at Nomura Holdings Inc. lowered his revenue estimate on June 22 for Espoo, Finland- based Nokia, citing the new Microsoft product.
Nokia may sell fewer of its Lumia phones that run Windows Phone in the third quarter than previously estimated because some customers will wait until the Windows Phone 8 release before buying a new device, Jeff Kvaal and Andrew Gardiner, analysts at Barclays Capital, said in a note June 21. Current Lumia devices are "somehow already legacy products," the analysts said.
While Microsoft and Nokia are trying to placate users with a new start screen and a raft of apps, it is likely the wind will be taken out of sales as carrier sales staff recommend buyers wait for new Windows Phone 8 handsets or buy alternate handsets such as the new Samsung Galaxy III or new iPhone.
A petition asking Microsoft to reconsider and bring a wider range of Windows Phone 8 components, including the new Internet Explorer 10 browser and streaming media improvements to Windows Phone 7.8 has already garnered more than 10,000 signatures on Microsoft's user Voice site.
Via SFgate.