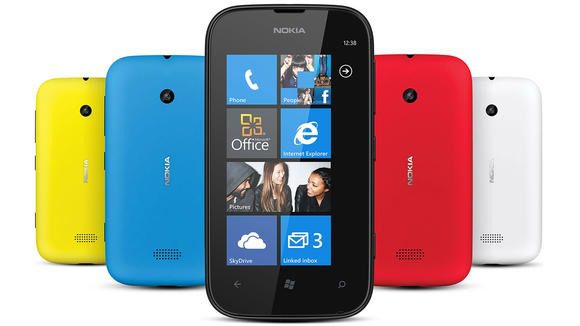 We reported earlier that the Nokia Lumia 510 was coming to UK retailer Phones4U.
Now Nokia has told TechRadar that they would have preferred to concentrate on their Windows Phone 8 range, but retailer demand forced them to bring the handset to UK.
"We had a lot of enquiries from customers for the Lumia 510, there's quite a bit of demand; we're expecting it to be ranged at one of the retailers, but it's obviously a Windows Phone 7.8 device so it's going to be a short term device. We're fulfilling a demand," a spokesman said.
The 800 Mhz Windows Phone 7.8 device with a 4 inch screen will likely hit a much lower price point than the Nokia Lumia 620, and serve the same customers as the Nokia Lumia 610, which has been a popular low-end phone in UK, usually retailing for £99 on PAYGo.
It is not yet known if any carrier will be offering the handset and the exact price point, or exactly how long a "short term device" normally lasts on the market.
Do our readers think this is the right move for Nokia? Let us know below.
Thanks Arun for the tip.