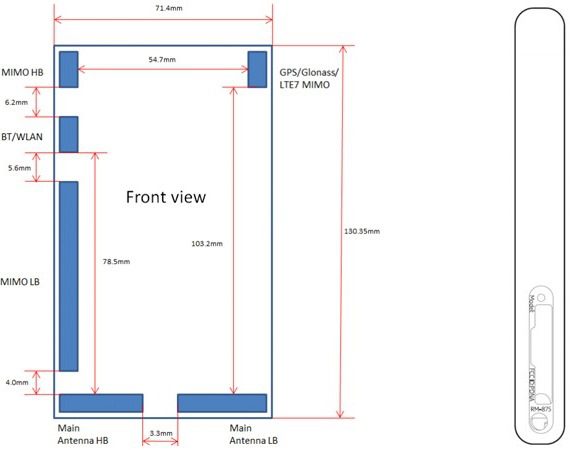 Engadget reports that Nokia's RM-875 has just passes though the FCC.  The handset appears to be near identical to the RM-877, which is believed to be the EOS for AT&T, and could be the international version of the handset.
The main difference between the two devices is that RM-875 drops the RM-877's  1,700MHz HSPA+ data and switches the LTE to the 850MHz, 1,800MHz, 2,100MHz and 2,500MHz frequencies.
Hopefully this means an international version of the handset will hit the market around the same time as the AT&T version, which of course would be great news.